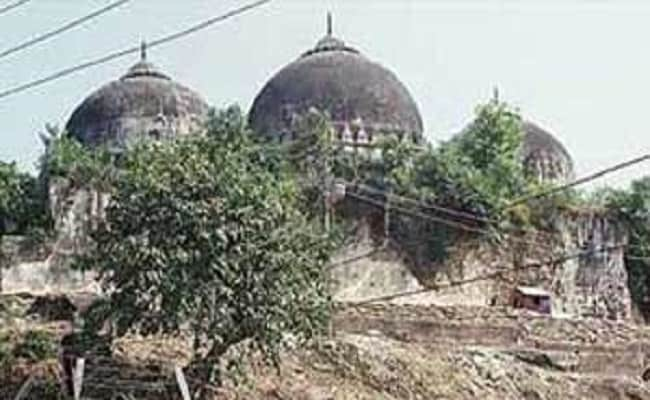 The central government has asked all states to remain cautious and ensure peace in all districts as December 6 marks
25 years of the demolition of the Babri Masjid
in Ayodhya. Just yesterday, the Supreme Court said it will begin the final hearing over the disputed Ayodhya site, claimed by both Hindus and Muslims on February 8 next year. Hindus believe the site is where Lord Ram was born thereby calling it the Ram Janmabhoomi. Hindus also claim that Mughal emperor Babur built a mosque over the site where Lord Ram was born. Muslims on the other hand say that the site is important to them as the Babri Masjid - a mosque built by Mughal emperor Babur - stood there from 1528 AD to December 6, 1992. The land dispute case has been in the courts for quarter of a century now as the ancient and holy city of Ayodhya has frozen in time.
Here are the highlights from Ayodhya and the rest of India as December 6 marks 25 Years of the Babri Masjid demolition:
Congress leader Anand Sharma said his party was not a litigant in the Ram Janmabhoomi-Babri Masjid title dispute, and would accept whatever decision the Supreme Court takes on it.
"Prime minister can call Kapil Sibalji to discuss the issue over a cup of tea. We, as Congress party, cannot comment on this because we are not part of the litigation," Mr Sharma told reporters.
"Congress is clear that the matter is before the Supreme Court and our party will support whatever the court says. The prime minister should decide if he is giving any direction to the Supreme Court?" Mr Sharma said.
Mr Sharma's statement comes a day after BJP chief Amit Shah asked the Congress to make its stand clear on the Ram Janmabhoomi issue, after Sibal sought deferment of the hearing on the title dispute till the conclusion of the 2019 Lok Sabha elections.