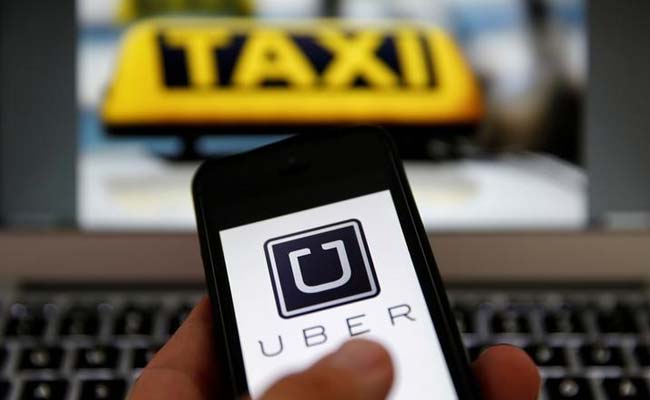 Hyderabad:
An Uber cab driver who
allegedly masturbated
while dropping a woman in Hyderabad was arrested by Cyberabad Police.
The woman, a resident of Kondapur of Gachibowli area in Hyderabad, took the cab in the morning of October 19 for airport to catch a flight to Delhi.
"Today my #Uber driver thought it perfectly normal to masturbate while dropping me to the airport. As soon as we were on the relatively empty ORR in #Hyderabad, he slowed the car to about a 50 kmph and kept glancing back in the rear view mirror," wrote Uma Sharma on October 19.
She added in her post that the driver only stopped the car after she kept screaming at him.
The woman threatened him to call police after which he behaved himself and dropped her at the airport, a statement by police said.
Soon after landing at the Delhi airport, the woman called 1091 helpline besides lodging a complaint with Safdarjung police station.
The Cyberabad Police registered a case of sexual harassment and other concerned charges under the IPC.
"The DCP, Madhapur formed two special teams and identified the car and the accused driver. The owner-cum-driver has been arrested within no time and he is being remanded to judicial custody," the statement said.
The negligence of the cab service would also be probed, it added.
Ms Sharma has said that Uber India confirmed that the driver had been fired, but offered no other updates.
"Uber's response in terms of this incident has been pretty generic- they've fired the guy, apologised etc. But there's no update on how they're looking to solve for this," she told NDTV.
"The Uber app displayed the driver's name only as B that day, which they confirmed needs to be fixed. The fact that their platform has no vehicle/driver info post the trip is also something to be looked at," she added.
Originally from Delhi, Ms Sharma, 25, only recently moved to Hyderabad.
(With Inputs From PTI)