Highlights
Speeding Santro rams into another car killing driver, injuring 9-year-old
The students in the Santro car were allegedly drunk
9-year-old reportedly on ventilator; case registered against students
Hyderabad:
A man died and his nine-year-old niece is fighting for her life after a speeding car, driven allegedly by a drunk student, hit their car in Hyderabad's Banjara Hills area.
Ramya is on ventilator support in the Intensive Care Unit of Hyderabad's Care Hospital. She is suffering from internal bleeding in her head, but is not in a condition to undergo an essential operation.
Her uncle Rajesh, who was at the wheels, had got visa to leave for the US shortly. A software engineer, he has a son who is yet to turn 2.
The other passengers in the car -- Ramya's mother Radhika, another uncle and grandfather -- have suffered multiple fractures and are in hospital. The family was on their way home on Friday after picking up Ramya from her new school - it was her first day there.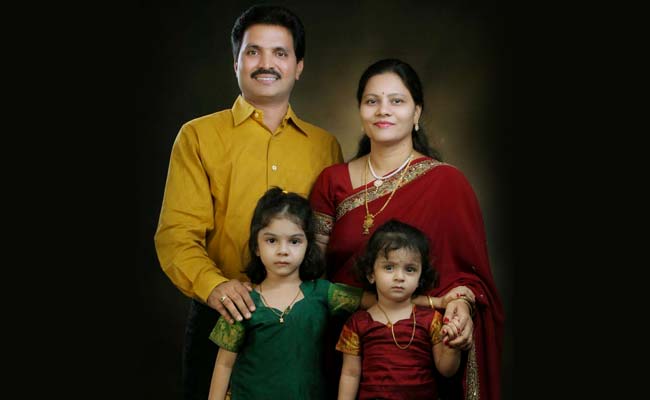 As the car neared the Banjara Hills area, the i10 - allegedly driven by 20-year-old Shravil - came speeding from the other side. It rammed the road divider and toppled onto the family's Santro
Shravil and his five friends had ended up at a local bar after missing a cinema ticket, the police said. He has been arrested and a case of "culpable homicide" has been filed against him.
Investigating officer Srinivas told NDTV that the engineering student did not even have a driving licence. The car belonged to the father of one of his friends, Ashwin.
"Their parents are responsible for doing this to our family. Our family is ruined,'' said Srinivas, the father-in-law of Rajesh, appealing to the police and chief minister K Chandrasekhar Rao to take stringent action in the case.