Pregnancy is a beautiful phase yet, a delicate one. Expectant mothers are advised to eat nutritious food, do exercises and think positive. When it comes to exercises, women are recommended to do yoga as well. But a pregnant woman is not supposed to do certain yoga poses at all. On International Yoga Day, this feature is dedicated to this topic. But under the umbrella of yoga, there are several types of exercises and poses which are safe and can be performed during pregnancy.
Ahead of Yoga Day 2017 we tell you about the yoga poses that a pregnant woman should never do:
1. Plank Cross (Twist variations)
During plank cross or twist variations, you tend to twist through your body and close-in on the belly. If you were doing this asana before becoming pregnant, you could do it during the first trimester but after that, you should avoid doing it as it will put a lot of pressure your belly.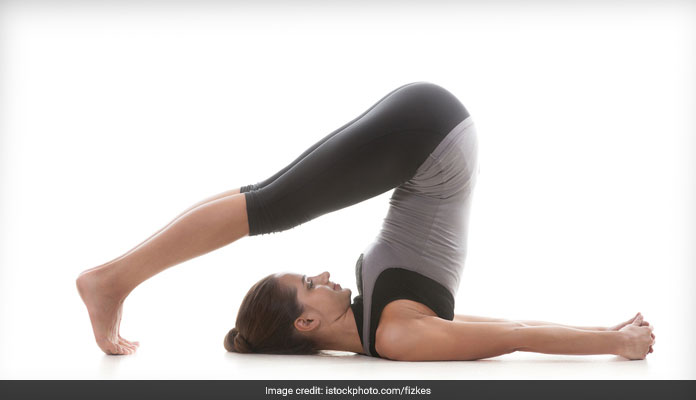 2. Locust and Plow Pose
Locust pose or the related ones put excessive pressure on the belly and this is not considered healthy. You should avoid doing this pose during pregnancy. Plow pose and the related ones can put a lot of stress on you as they require you folding over. Avoid this pose as well.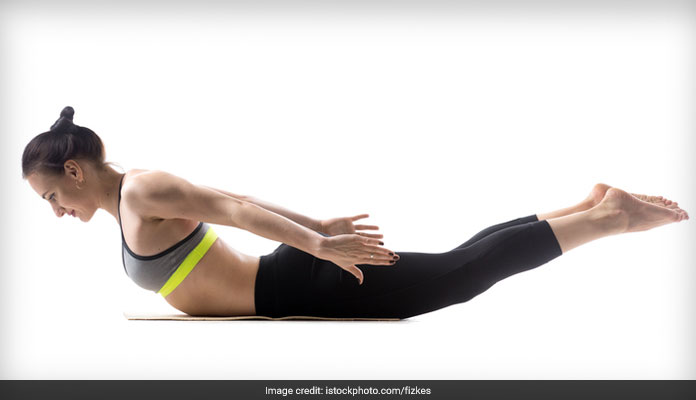 3. Boat Pose (and other crunching poses)
During pregnancy, it is strongly recommended to avoid exercises that put extra stress on your belly. In this regard, avoid low boat pose, boat pose, and any kind of "crunch-type" poses.