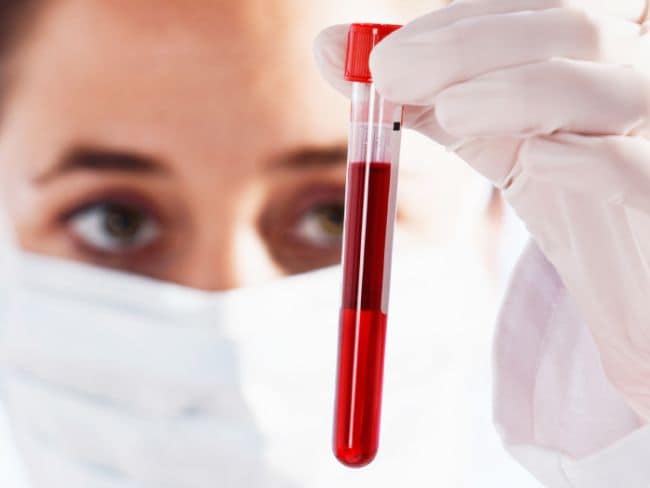 New York:
US researchers have developed an inexpensive prototype of a biomedical device that can detect anaemia simply by running a blood sample from a finger prick under a smartphone.
The device consists of 3-D printed clear plastic slides containing microfluidics that attach to a smartphone. The user adds a drop of their blood to a slide, which is used for a colour scale-based test.
The test results are produced in less than 60 seconds and can be read using a smartphone.
"Anaemia is a very prevalent condition in developing countries even though it is easily treated with iron supplements or vitamins and can be prevented with a healthy diet," said Kim Plevniak from the Kansas State University's Olathe campus, who spent nearly a year designing the device and test that taps into smartphone access.
According to the Kansas State University, Plevniak and assistant professor Mei He are now developing a companion app with Steve Warren from the same university that could manage data from the blood sample and even send the results to a doctor.
Anaemia is a condition in which the blood does not have enough healthy red blood cells to transport oxygen to the body's organs.
It affects about two billion people worldwide, including more than half of preschool children and pregnant women in developing countries and at least 30 percent of children and women in industrialised nations.
(This story has not been edited by NDTV staff and is auto-generated from a syndicated feed.)