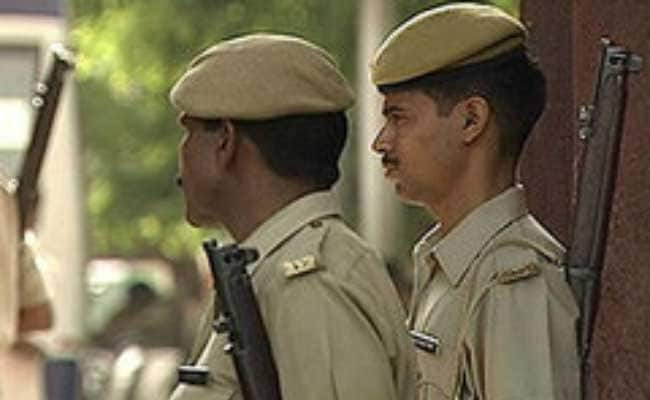 Guwahati:
A terrorist of the banned Kuki Liberation Front (KLF) has been apprehended with arms and the terrorist outfit's camp destroyed by a joint team of Army and Assam Police in East Karbi Anglong District, said a defence release here today.
Based on specific intelligence on the presence of a top terrorist of KLF yesterday, a joint operation with Assam Police was launched by Army troops of the Red Horn Division under the Gajraj Corps at Sukhanjan village in the district.
"The operation was based on sound military planning and seamless coordination with the Assam Police and it yielded results, contact was established and the hiding KLF cadre was apprehended," the release said.
The terrorist has been identified as Lummilen Bey, the publicity secretary of KLF who was wanted in a number of cases, it said.
A foreign make pistol and ammunition was recovered from his possession, the release said. Further interrogation revealed that a camp was located in the vicinity of Mulhoi village which was used as a hideout.
Immediately, the Army troops along with Assam Police launched an operation and traced the abandoned camp from where a country made Rifle, ration provisions and other survival items were recovered.
This operation has dealt a severe blow to KLF, it said.
(Except for the headline, this story has not been edited by NDTV staff and is published from a syndicated feed.)