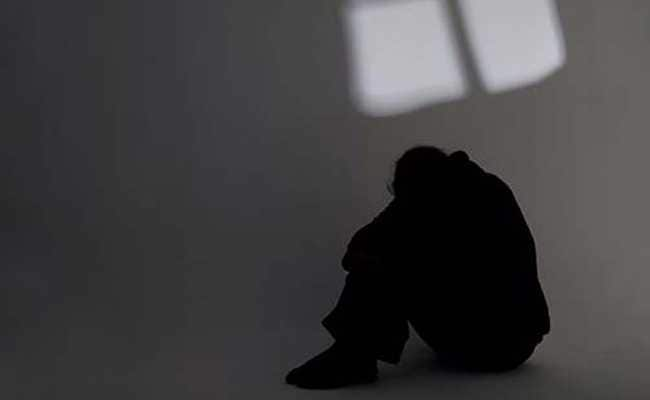 Guwahati (Assam):
A policeman in Assam's Hajo , which is an ancient pilgrimage centre, has been arrested for allegedly raping a woman inside the police station.

According to reports, police officer of Ramdia police station Binod Kumar Das raped the girl inside the police quarter.
Hajo Police Station confirmed about the incident and said that an investigation in the regard is underway.
"Based on FIR of woman one police officer has been arrested and sent to judicial custody. Medical examination of the victim has to be done yet," a police official said.
Reacting on the incident, Former Assam Chief Minister Tarun Gogoi called for severe punishment for the accused policeman.
He further advised the government to take serious note of psychological test of police officers during recruitment.
"A police officer whose responsibility is to protect women was himself involved in such a heinous crime. It is very unfortunate and most condemnable," Mr Gogoi told ANI.
"Accused should be punished severely. Government should take serious note of psychological test during recruitment of police officers," he added.