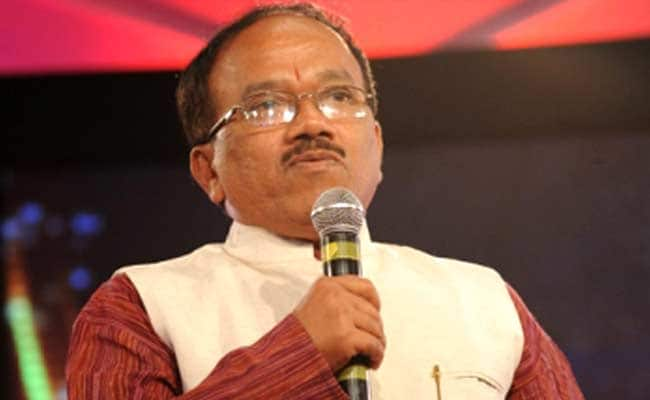 Panaji:
In an effort to promote Goa as a 'family friendly tourist destination' the state government has decided to ban drinking in few public places. The ban will come into effect from next month, officials of the state Excise Department said today.
Senior Excise Department officer Satyawan Bhivshet said: "Excise Department is in the process of implementing the recent amendments to the State Excise Act, which include ban on drinking in some public spaces. The ban will come in force form mid-November."
According to him the ban will help curb nuisance caused by tourists who create disturbance after consuming alcohol. The department is in the process of listing places - including religious structures and heritage spots - where the ban will be enforced.
In August the state government had amended the State Excise Duty Act to include provisions for penalising people drinking in places identified as 'No Alcohol Consumption Zones'. The amended act has specified fines ranging from Rs 1000 to Rs 10000 for violators.
A government officer, who did not wish to be named, said that the government was putting together a special squad to ensure that the provisions of the bill were enforced.
Goa Chief Minister Laxmikant Parsekar, while placing the amendments in the assembly, had said: "Upon consumption of liquor, bottles and cans are strewn around causing environmental degradation. Such persons, being in an inebriated state, cause nuisance to the general public and disturb the peace in the area and thus pose a law and order situation on a regular basis."