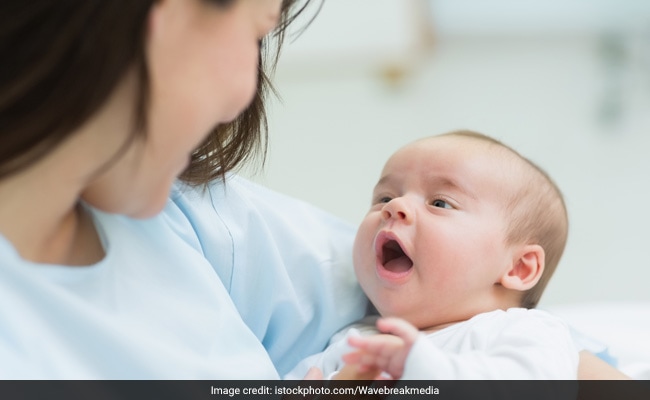 Ask any health expert, and they will tell you that there's nothing better than mother's milk for a new-born baby. Much like mother's love, mother's milk too comes with a host of health benefiting properties, shielding the growing child from numerous infections and problems. The first week of August is recognised as World Breastfeeding Week, which aims at spreading awareness about the importance of breastfeeding, nutrition tips, breastfeeding dos and don'ts, so on and so forth to encourage new mothers.
According to various studies, breastfeeding is also beneficial for the mother as it can prevent risks of various illnesses, such as diabetes, heart attack, endometrial cancer, chronic pain after a C-section delivery, among others. Despite the benefits, statistics point out that India ranks lowest among South Asian countries in breastfeeding practices with only 44 per cent women being able to breastfeed their babies within one hour of delivery. According to reports, ineffective policies, lack of budgets and coordination, and absence of better monitoring are said to be limiting breastfeeding practices in India. It therefore becomes a crucial issue to encourage breastfeeding.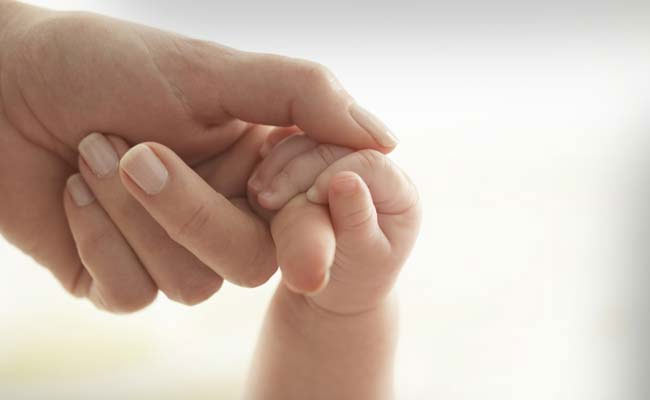 So why is mother's milk important? Here are some pointers -
1. According to the medical journal The Lancet, breastfeeding is a cornerstone of children's survival, health, growth and development and contributes to a more prosperous and sustainable future. It has lifesaving benefits.
2. A Brazilian study of 6,000 babies from all backgrounds since 1982 found that those who breastfed showed better levels of intelligence, academic achievement, working memory as well as higher brain function. Previous studies have shown that breastfeeding can increase a child's IQ by a small amount. WHO recommends a period of six months for breastfeeding babies.
3. Mother's milk contains essential antibodies which are necessary for the baby to fight against viruses and bacteria, and allergens that could otherwise lead to various complications such as respiratory diseases, stomach infection, asthma, etc.
4. Breast milk also contains the perfect mix of vitamins, proteins and fats that are crucial for the growth and development of the infant. Moreover, they are easily digestible as compared to infant formula.
5. According to a study done by University of Texas in US, prolonged breastfeeding was associated with significant reductions in both colds and ear infections, which is a common complication of the cold. Ear infections in young infants who are under six months old are at an increased risk of having the infection recurrently later in life. The study showed that frequent upper respiratory infections, carriage of bacteria in the nose, and lack of breastfeeding were major risk factors for ear infections.