The ongoing World Breastfeeding Week aims to spread awareness on the importance of breastfeeding for both the newborn as well as for the mother. Health regulatory bodies, like the World Health Organisation, suggest breast milk as the most nutritive food for the optimum development and growth of the baby. Breast milk is also well-tolerated and easily digested by the baby. "In most cases, bottle-fed babies may end up experiencing constipation; there is nothing like breast milk for the newborn," noted a Delhi-based gynecologist Dr. Rinku Sengupta.
While there goes a list of dos and don'ts for the lactating mother to ensure a smooth post-pregnancy phase and easy breastfeeding, some nursing mothers may face difficulties while going through the process. This piece aims to discuss some of the most common issues faced by new mothers and easy Ayurveda home remedies to tackle the same.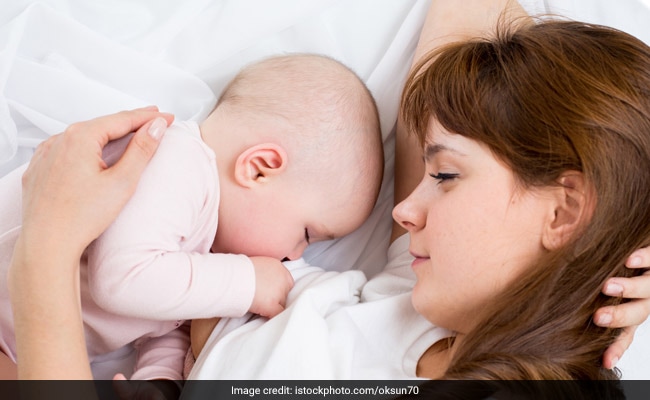 Low appetite in the baby
There can be many reasons for the child to not have enough of your breast milk. The taste of the milk may not be appealing. "If you tend to have excess pitta in your constitution, and especially if your diet is hot and spicy or includes sour foods and fruits, your milk may taste bitter to the infant," notes Vasant Lad in his book, The Complete Book of Ayurvedic Home Remedies.
- 1 teaspoon of fennel seeds can be boiled in a cup of water, cooled down and given to the baby in small quantities. "Giving fennel tea will help wash out kapha from the infant's body. It will help stimulate the appetite and boost the digestive enzymes.
- Ghrita madhu - a mix of pippali (a pinch), honey (1/2 tsp) and ghee (1/2 tsp) can be given to the newborn to lick; this will boost appetite.
Insufficient milk
This can happen owing to a range of issues. Apart from monitoring your diet and consuming adequate nutrition, few Ayurveda remedies may help nursing mothers meet the daily breast milk requirement of their newborn. An ancient Ayurveda herb called Shatavari is excellent to boost lactation in nursing mothers. Shatavari powder can be mixed with sugar and ghee and had along will a glass of hot milk.
Get in touch with a certified Ayurveda expert to know more about these remedies and how best to use them to suit your body constitution.