Losing weight is not an easy task. It takes a lot of efforts in terms of strict workout schedules and proper balanced diet. If you happen to be one of those who are looking to lose weight, then it is important for you to eat right. One of the main causes of weight gain is junk food, which is loaded with calories and trans fats. Junk foods like chips, namkeen, instant noodles etc. are quite handy and we often reach out to them during those odd-hour hunger pangs. Those midnight cravings may lead to weight gain to a significant extent. In order to steer clear of it, we're here with a list of 3 handy yet healthy midnight snacks that can help you lose weight:


Midnight Snacks For Weight Loss

1. Makhana

Makhanas, or fox nuts, are great for midnight munching. These gluten-free delights are light on the tummy and quite delicious as well. Being low in sodium and high in protein, makhanas can satisfy your odd-hour hunger pangs effectively. Just roast them with a small amount of ghee and sprinkle a bit of black salt to savour this weight-loss friendly snack.
(Also Read: Weight Loss: 3 Diet And Health Tips For Night Owls To Lose Weight)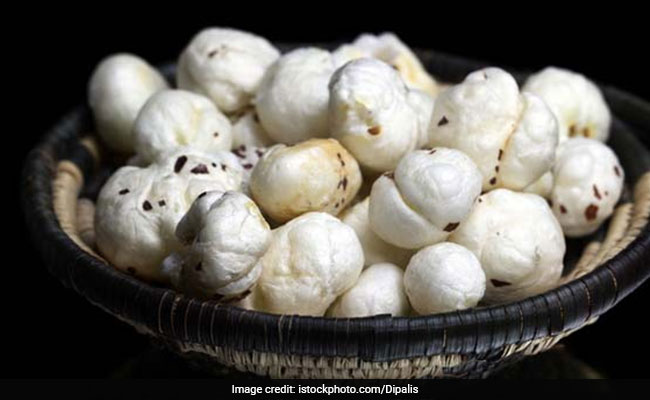 2. Almonds

According to a study published in the International Journal of Obesity, almonds may help you shed those unwanted pounds. Researchers found that people eating a diet rich in almonds lost more weight than those on a high-carb diet with the same number of calories. The skin of the almonds contain high amount of dietary fibre that helps in proper digestion of the food and result in healthy bowel movement. Since almonds are quite handy, you can easily munch them at night.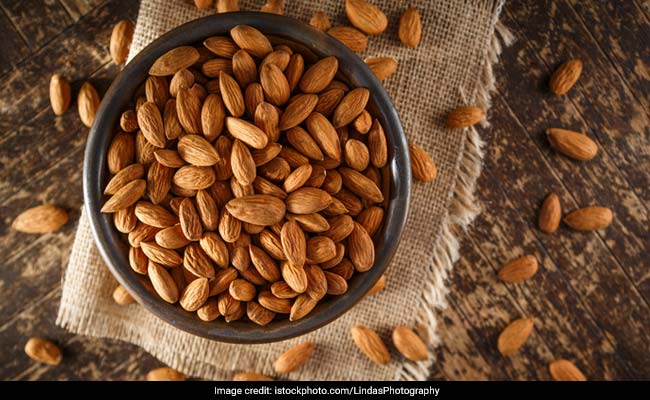 3. Roasted Chana

Stock on healthy snacks that are filled with fibre and proteins; these snacks keep you fuller for longer and help avoid overeating. One such snack is roasted chana. Store the roasted chickpeas in an air-tight container and savour it as and when you want.
(Also Read: The Hidden Causes Of Midnight Snacking)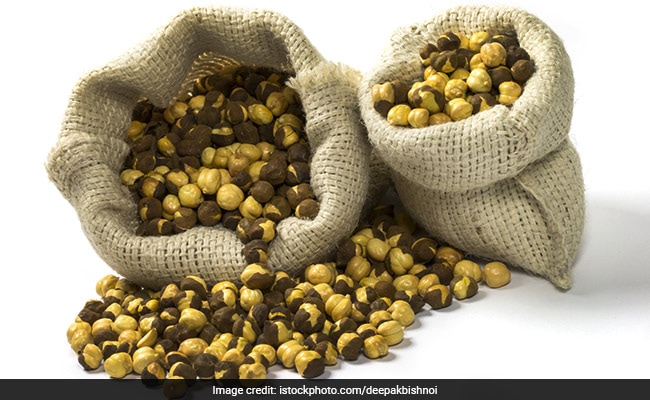 So, the next time when those late night hunger pangs give you a budge, beat them with these healthy snacking options.
Get Breaking news, live coverage, and Latest News from India and around the world on NDTV.com. Catch all the Live TV action on NDTV 24x7 and NDTV India. Like us on Facebook or follow us on Twitter and Instagram for latest news and live news updates.