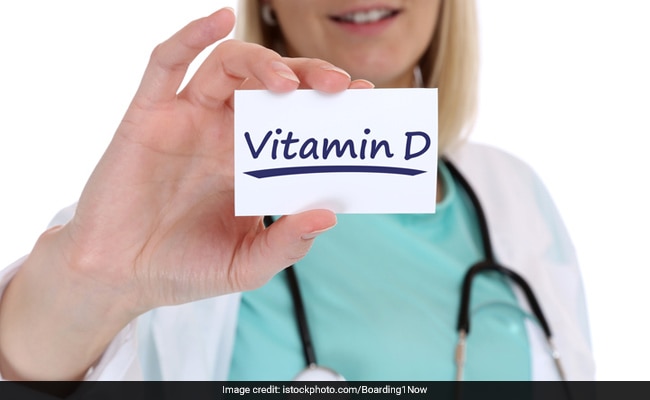 According to the study published in the Lancet Diabetes and Endocrinology journal, intake of vitamin D supplements does not prevent fractures or falls, or improve bone mineral density in adults, especially in women. Vitamin D supplements have long been recommended for older people to treat or prevent osteoporosis, a bone-loss condition, with some early evidence suggesting benefits for bone health. However, the study did not find clinically meaningful effect of vitamin D supplementation on total fracture, hip fracture, or falls.
There was reliable evidence that vitamin D does not reduce total fractures, hip fractures, or falls by 15 percent, a clinically meaningful threshold. Even when lower thresholds were assessed, there was still reliable evidence that vitamin D does not reduce falls by 7.5 percent and total fracture by five percent. The differences were in the effects of higher versus lower doses of vitamin D.
According to the researchers, vitamin D does not prevent fractures, falls or improve bone mineral density, whether at high or low dose. Clinical guidelines should be changed to reflect these findings, as per the researchers. For the study, the team pooled data from 81 randomised controlled trials. Most included women aged over the age of 65 (77 per cent of trials) who lived in the community and who received daily doses of more than 800 IU per day (68 per cent of trials).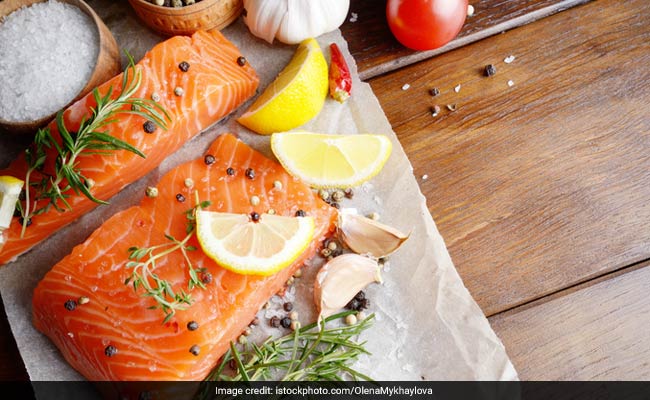 Foods that you can eat to strengthen bones and teeth:
1. Cheese
Cheese comes loaded with vitamin D and calcium that are required for strengthening bones and teeth. So adding that additional layer of cheese shouldn't hurt you.
2. Egg
Egg is a rich source of calcium and vitamin D. While egg white is richer in vitamin D content, it is best to eat the whole egg to stay healthy.
3. Oranges
Apart from being loaded with vitamin C, oranges are loaded with calcium and are known to up your bone health.
4. Soya milk
Soya milk, soya beans and tofu are all great sources of tofu. In fact, it is a rich source of protein too, which is also said to be great for diabetics.