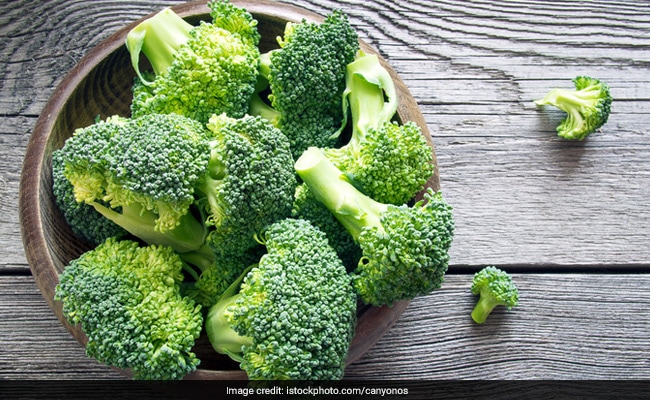 Highlights
A balanced is of the utmost importance to maintain good health
Gut health may make or break your overall well-being
Some of the commonest ailments are rooted in gut health
A balanced diet is of the utmost importance to maintain good health. Gut health may make or break your overall well-being. Invariably, most of our bodily processes and some of the commonest ailments are rooted in gut health. New York Times' bestselling author of the book 'Clean Gut', Alejandro Junger calls human gut as the "second brain" as well as "Achilles' Heel". In his book he notes, "there is ample evidence that many other diseases seemingly disconnected to the gut are also either rooter in gut dysfunction or highly affected by it. These include cancer, heart disease, autoimmune disorders, and depression, among others".
A recent study emphasizes the same fact by noting that fibre-rich foods like vegetables like broccoli and cauliflower may help patch and rebuild a leaky gut and promote gut health. A health gut may help in avoiding ailments like heart diseases, arthritis to even cancer. The study was conducted by a team of experts from the Penn State University. Including cruciferous vegetables in daily diet may help stave off risk of developing diseases that occur due gut inflammation.
Key to a healthier gut
Our daily diet may go a long way in ensuring a happy gut. Experts suggest that a diet that is low on processed items, sugar and high in fresh fruits and veggies, fermented food items and natural fluids ensures a healthy gut. Dr. Michael Mosley, the author of the book, The Clever Gut Diet, notes dietary experimentation as a must in order to ensure a rock-solid gut. Changing your diet, introducing more and more of seasonal produce helps the good gut-friendly bacteria to grow.