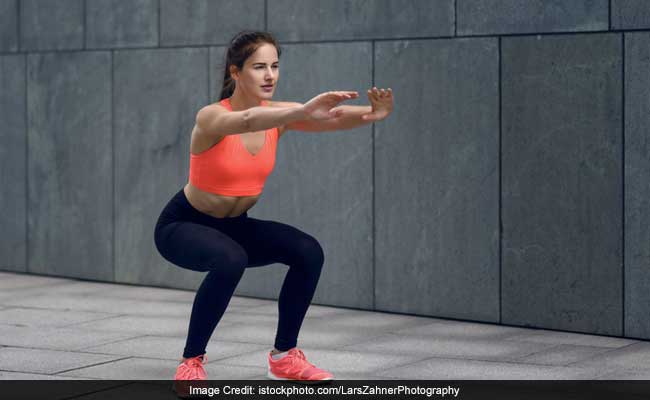 Highlights
Physical activity has shown results in managing many ailments
A new study links HIIT with reduced blood sugar metabolism in diabetics
Herbal juices can go a long way in managing diabetes
Reams have been written about the benefits of regular exercising in staving off risks of lifestyle diseases. Physical activity has also shown results in managing a range of non-communicable diseases like diabetes and even cancer. A recent study establishes a link between high intensity exercising and reduced blood glucose metabolism in the brain areas of people suffering from Type 2 diabetes and prediabetes.

Previous studies have shown that the brains glucose and fatty acid uptake is increased in type 2 diabetes, and that glucose uptake decreases after weight loss. During HIIT training, eg ketones and lactates are being formed which the brain can use as a source of energy. Glucose being supplemented with ketones, could be one of the explanations for the decreased glucose uptake caused by exercise, researchers said.
Diabetes management rests a great deal on the food you eat, while regular exercising helps in keeping your blood sugar in check and staving off risks of obesity, your daily diet ensures that you keep healthy while battling diabetes. Herbal remedies have also been known to help manage the condition better, we list down some juices that can be consumed on a daily basis to maintain health and keep diabetes in check
Amla Juice
Indian Gooseberry comes packed with great health benefiting properties. It is excellent for boosting immunity, fighting infections and tackling diabetes.
Aloe Vera Juice
Have it along with its fibre for greater health benefits. You can have a mouthful of it the first thing in morning. If you find the taste revolting, try having it with some lukewarm water.
Bitter Gourd Juice
Karela is known for a host of disease-fighting properties. Bitter gourd contains an insulin-like compound called Polypeptide-p or p-insulin which has been shown to control diabetes naturally.
Giloy Juice
Giloy is a hypoglycaemic agent and helps treat diabetes (particularly Type 2 diabetes).
Inputs from PTI