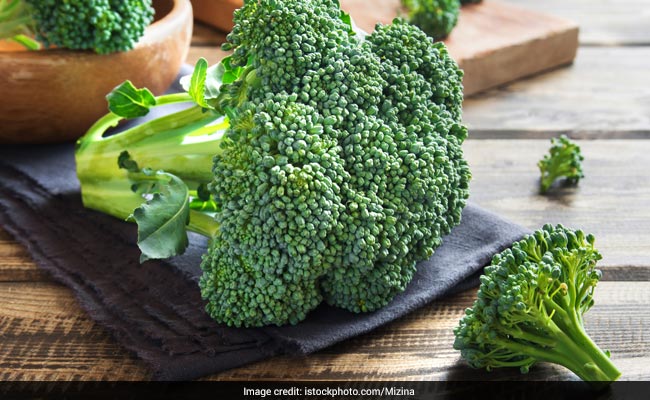 There must be a reason why your parents would not stop stressing on the importance of having enough green vegetables. They would even make sure they include it in your diet in any way possible. Be it through sandwiches, stews, juices, soups. Green vegetables help boost beautiful skin and hair. Veggies like kale and collard greens are rich in calcium which is beneficial for stronger bones and teeth, The lutein and vitamin content of spinach helps improve eyesight. The high iron content of spinach is also very essential for staving off risk of anemia. One of the many benefits of eating greens is its role in weight loss too. Yes you heard us, including green vegetables in your diet can help you shed a pound or two!

Here are 5 green vegetables that can help in weight loss
1. Spinach: According to a study published in Sweden's Lund University , spinach extracts were found to curb cravings by 95 percent and increase weight loss by 43 percent. The scientists said that spinach extract contain green leaf membranes called thylakoids which could effectively help speed up weight loss.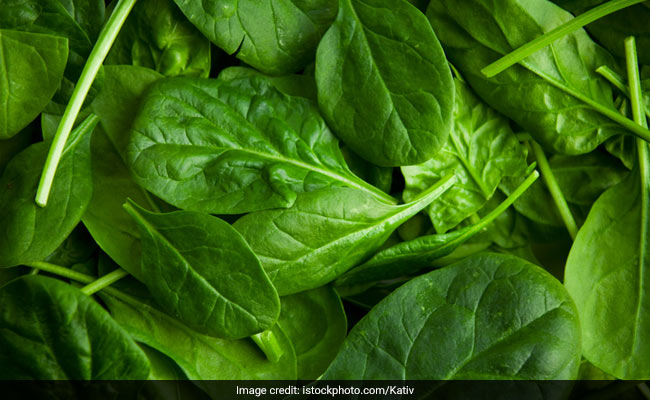 2. Broccoli: 100 grams of broccoli has just 34 calories, which makes it an excellent weight loss food. Moreover, broccoli is very filling. Broccoli's water content is 90 percent. Broccoli is also very rich in fibre, fibre delays digestion, induces the feeling of fullness that makes you binge less.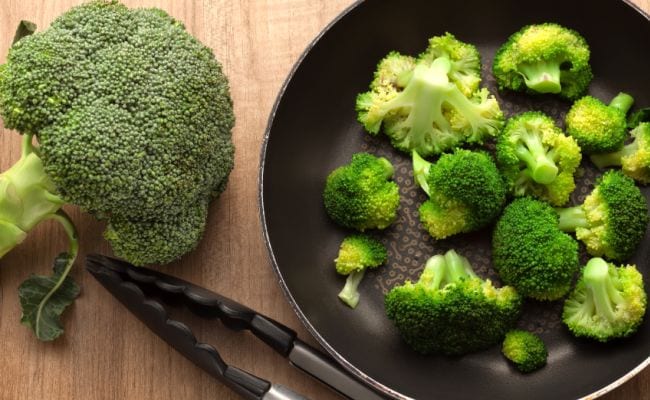 100 grams of broccoli has just 34 calories

3. Lettuce: They are part of all your salads and there is a good reason behind it. According to the book healing foods, lettuce are good for digestion. Lettuce "contains useful amounts of fibre and can help soothe gassy or griping pains. The watery nature of lettuce also helps to flush toxins from the body", notes the book 'Healing Foods' by DK Publishing. Good digestion is very crucial for weight loss. Bad digestion can lead to weight gain, as we are not able to absorb and assimilate our nutrients properly.

4. Mustard Greens: Mustard greens are rich in fibre that facilitates weight loss. They also make for a good detox food. According to the book, 'Healing foods', "the antioxidant beta-carotene and vitamins C and K help neutralize toxins and remove them from the body, providing effective detox support'.
5. Cabbage: You can include cabbage in sandwiches, salads and juices. Cabbage juice can be very effective in helping you reduce kilos. It helps cleanse the upper section of the intestines, which makes the elimination of waste material from the body easy, thus helping with digestion.

Include these greens in your weight loss diet, and see the effect for yourself