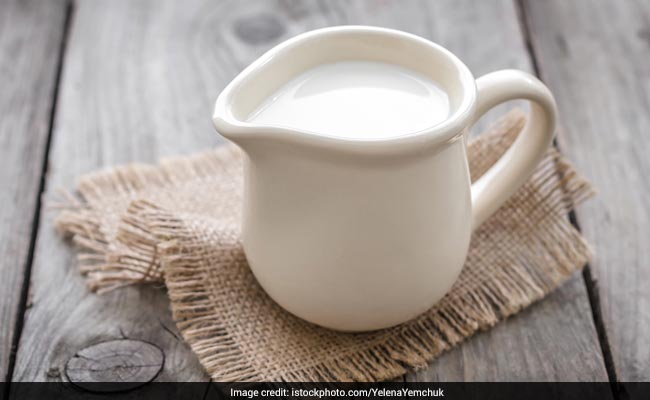 According to a study presented at the European Congress on Obesity, milk and dairy products do not promote childhood obesity, contrary to popular belief. A team of researchers came to a conclusion after a comprehensive review of the scientific evidence over the last 27 years. According to the researchers, an important finding was the consistency of findings across different types of milk and dairy products and age groups. The results should alleviate any concerns that parents may have about limiting their children's consumption of milk and dairy products on the grounds that they might promote obesity.
It is well-known that dairy products like milk, yogurt and cheese are nutrient-rich foods that provide many essential nutrients throughout life. Previous reviews have shown that milk and dairy are not associated with childhood obesity. But whether milk and dairy products promote obesity in children continued to be hotly debated, and public health advice about how much milk and dairy children need, and when to stop having it, remained unclear.
For the study, analysis of 95 trials involving about two lakh individuals showed that milk and dairy products were not associated with body fatness in children. The researchers found no evidence to suggest that body fatness varied by type of milk or dairy products, or with age of the children.
The researchers acknowledged a lack of data in children aged one to five years old. Only nine studies, of which two assessed milk proteins as components of dairy, found a positive link between dairy products and body fatness.
The researchers, however, concluded that there is not harmful effect on obesity from incorporating dairy products and especially milk in the diet of children and adolescents. These results call into question current recommendations that restrict consumption of milk and dairy products. The new and emerging range of products has yet to be evaluated in scientific studies.