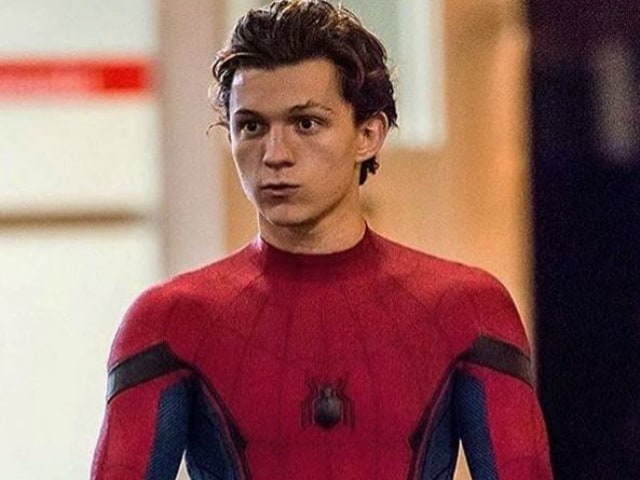 Highlights
Tom made his debut as Spider-Man in Captain America: Civil War
'I'm the luckiest kid alive,' Tom Holland said
'I deserve to be here and I'm going to give it my best,' said Tom Holland
Los Angeles:
Actor Tom Holland, who plays
Spider-Man in the Marvel Cinematic Universe films
, says sometimes he find the costume of the superhero "uncomfortable".
But he then reminds himself that he is the "luckiest kid alive" to play the fictional character on-screen.
"The suit's not the greatest thing but sometimes when it's uncomfortable, you just have to remind yourself of the long list of actors that would loved to be in that suit and you just go, 'do you know what, f$#k it. I'm the luckiest kid alive'," Tom said at the New York Film Festival premiere of
The Lost City of Z
on Saturday, reported
variety.com
.
"I deserve to be here and I'm going to give it my best," he added.
Tom's commitment to playing the superhero in next summer's
Spider-Man: Homecoming
extends to the film's stunt work.
"I did as many (of the stunts) as I could, but there are some things legally that I couldn't do," Tom said.
"There were stunt doubles who were all very, very talented guys who really supported me throughout the process. Whenever there was a stunt that I didn't necessarily feel comfortable about, they would step in and show me how to do it, and coach me through the process," he added.
Tom made his introduction as Spider-Man in
Captain America: Civil War
earlier this year.
(Except for the headline, this story has not been edited by NDTV staff and is published from a syndicated feed.)