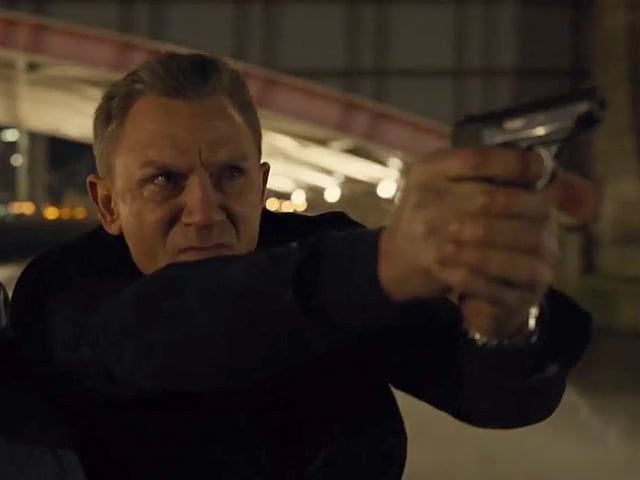 New Delhi:
Despite his licence to kill, James Bond has to disappear and do it fast in new film
SPECTRE
, as the first full-length trailer reveals.
SPECTRE, as any Bond fan knows, is an evil corporation headed by the cat-stroking Ernst Blofeld. In the trailer, SPECTRE remains just as shadowy as it has in previous films, notwithstanding the appearance of Christoph Waltz who introduces himself as the 'author of all your pain.'
Daniel Craig as James Bond gives us more of the usual - thrilling car chases, manhunts across continents, cool tech - but has to do all this while doing a runner from the MI6, now headed by Ralph Fiennes.
The trailer also features extended glimpses of the new Bond girls, played by actresses Monica Bellucci and Lea Seydoux.
The film also stars Andrew Scott, Dave Bautista, Naomie Harris, Ben Whishaw and Rory Kinnear.
SPECTRE
is slated to hit the screens on November 6.
Watch the trailer: