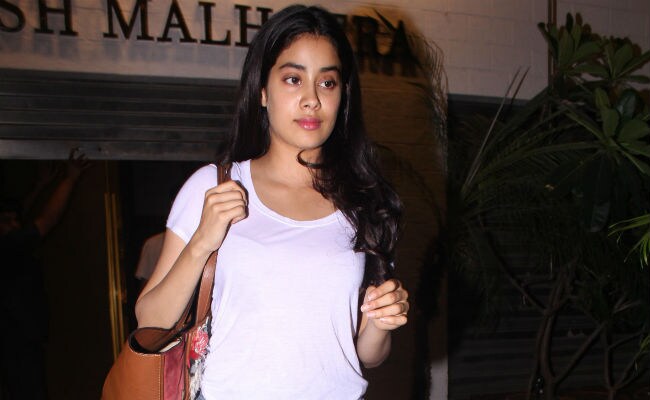 New Delhi:
Sonam Kapoor and Anand Ahuja's wedding
, scheduled for May 8 (just this Tuesday, is arguably the biggest Bollywood
shaadi
of the year. The Kapoors are making no stone unturned in making the day special for Sonam and her soon-to-be husband Anand. We have seen pictures and videos of the entire
family rehearsing for the sangeet (including actors Varun Dhawan and Jacqueline Fernandez)
and last night, Sonam's cousins Janhvi, Khushi and Anshula dropped by fashion designer Manish Malhotra's store, perhaps to shop for the wedding
lehenga
s. Janhvi and Khushi swear by Manish Malhotra for their costumes, just like their mother Sridevi.
See pictures of Janhvi, Khushi and Anshula at Manish Malhotra's store.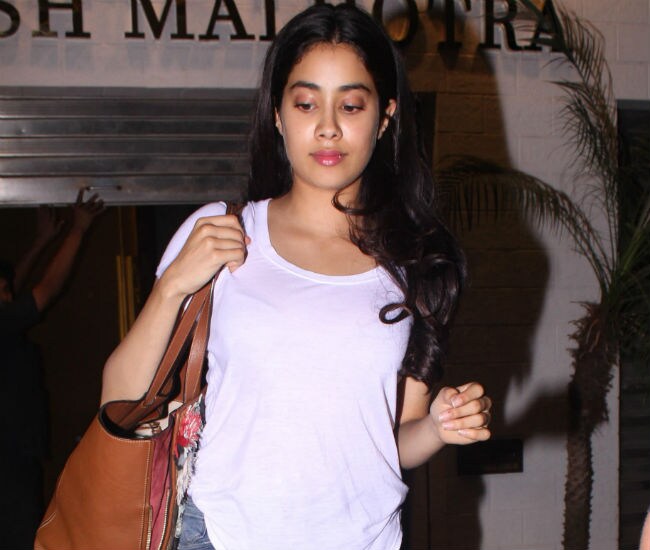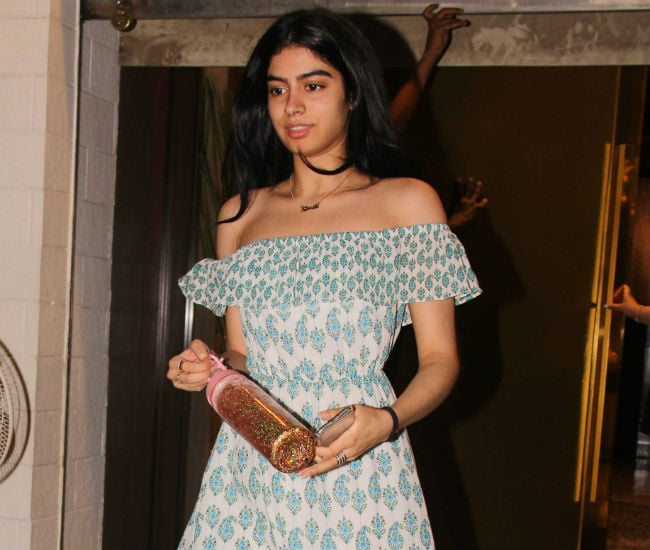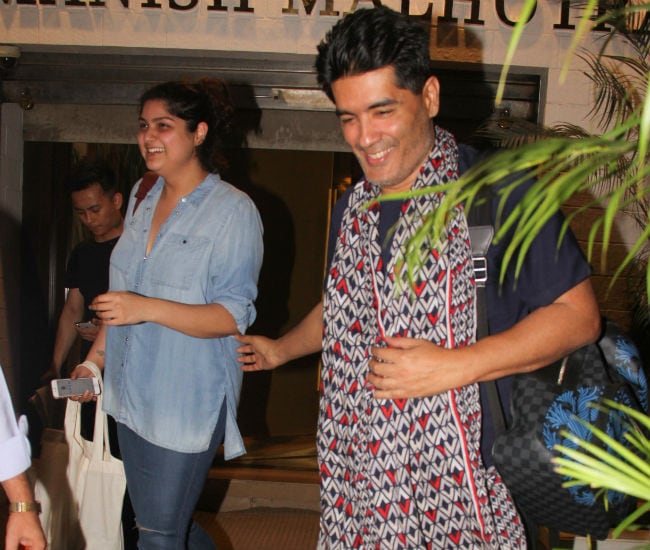 Take a look at the pictures of the guest who arrived at Anil Kapoor's (Sonam's dad) Mumbai home on Saturday.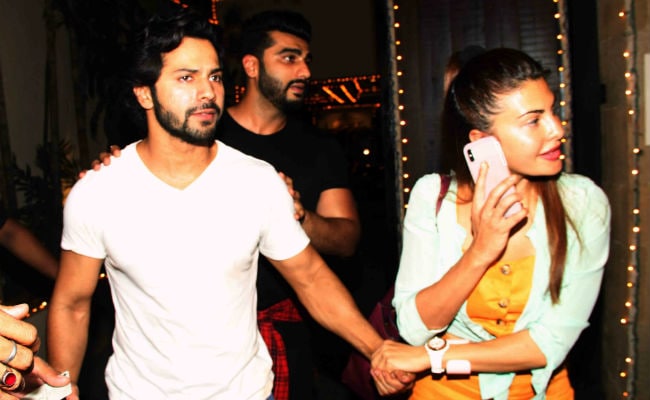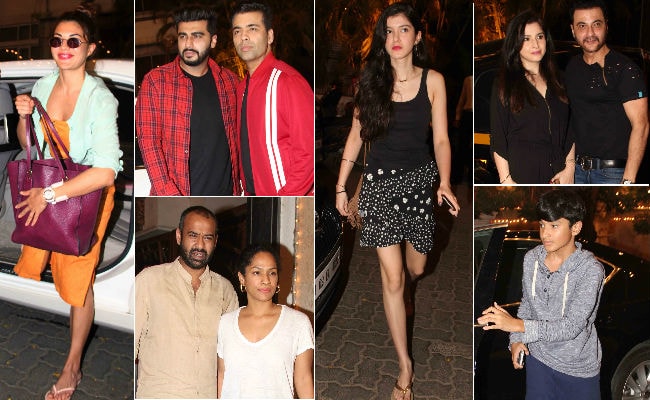 In case you missed it, here is the videos of them rehearing for the
sangeet
.
Sonam Kapoor and Anand Ahuja's wedding announcement arrived on Tuesday, after weeks of rumours. "The Kapoor and Ahuja families, take great joy and pride, in announcing the marriage of Sonam and Anand. The wedding will take place on the 8th of May in Mumbai. Since it is an intimate affair, we request you to respect the family's need for privacy. Thank you for all your blessings and love, as we celebrate this special moment in our lives," read the statement.
Anand Ahuja arrived landed in Mumbai on Friday and later in the day,
the soon-to-be married couple were spotted in Bandra
.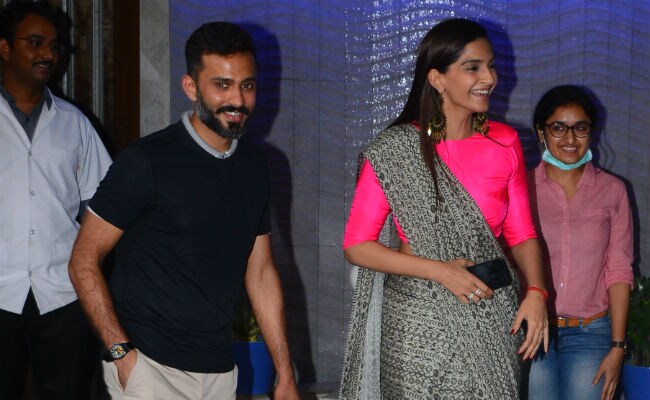 The wedding festivities begin from Monday with a
mehendi
ceremony. On May 8, Sonam Kapoor and Anand Ahuja will marry as per Sikh traditions and in the evening, a lavish wedding reception is planned for the newlyweds.