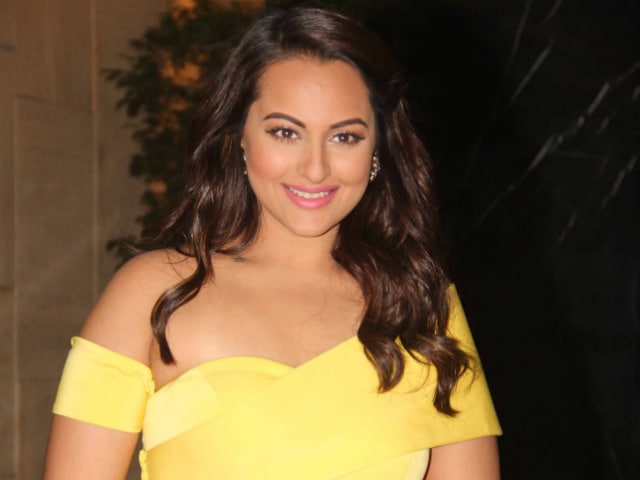 Mumbai:
Actress Sonakshi Sinha believes that women should get equal pay in all professions.
"Women are quite vocal about their rights nowadays. And I want the change not only in film industry. Be it sports or business or in any other profession, women should be paid an equal amount," Sonakshi said at Inglot's Guinness World Record event here.
"I believe that this gap will be fulfilled soon. One has to earn status and respect.It doesn't depend on whether you are a man or woman. The only difference I see in the industry is the pay disparity. It still exists," she added.
The
Dabangg
actor also said that women empowerment needs a 'lot of improvement'.
"People are much more aware these days and I thank those who stand for women empowerment. Hopefully, women will get equal footing in every aspect very soon," she said.
The actress will next be seen on the silver screen in
Akira
and
Force 2
.