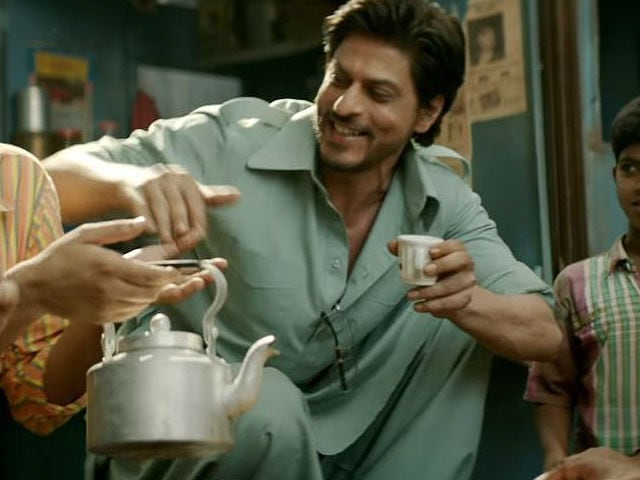 Mumbai:
From his glasses,
surma
to his clothes, stylist Sheetal Sharma deciphers Shah Rukh Khan's look as the Gujarati don from
his upcoming film Raees
.
Glasses
When I heard SRK's name, I was like, glasses? SRK's eyes do the talking, so I was apprehensive. But, he loved this idea too. I showed him 10 options and he chose a pair of plastic
chashmas
I'd bought from a dingy shop in
Chor Bazaar
. He said it was a bit distorted and not aligned, which suited his character. He said contact lenses has worked for him in
Baazigar
, and he was game to try eye gear again.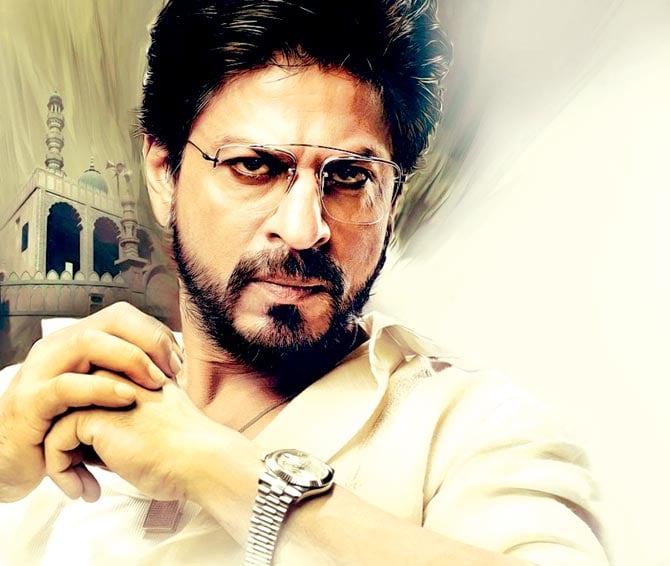 Surma
The brief given to me was that it would be a masculine, manipulative character. I went ahead with kohl eyes for a gritty look. When told about SRK's casting, I wasn't sure if he would wear
surma
, but he readily agreed. When we met for the first time, he got his make-up man and put on the
surma
, which has now become a hit.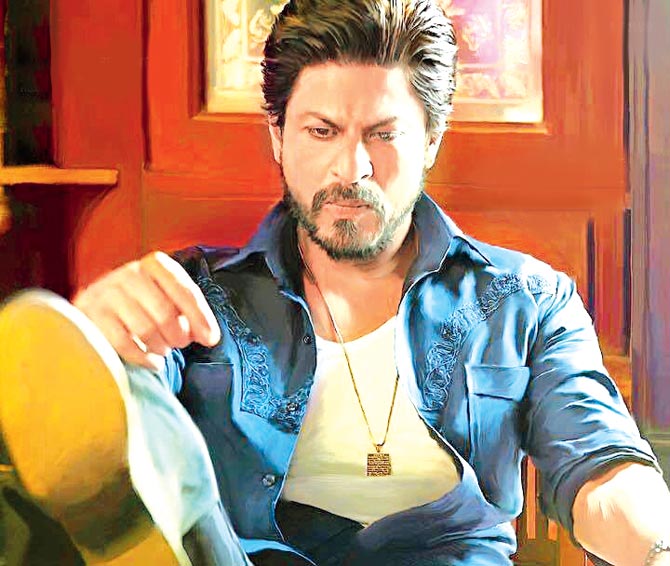 Clothes
SRK told me to keep things as organic as I could. So, I referred to old photo albums of my friends from Gujarat. I wanted to know how their grandparents dressed. I have used
terricot
,
teriwool
and velvet fabrics, which are not used anymore. I shopped for it from Ahmedabad, Surat and Junagarh. SRK would wear them, stretch in them, sit in them and say 'let them take the shape of my body'.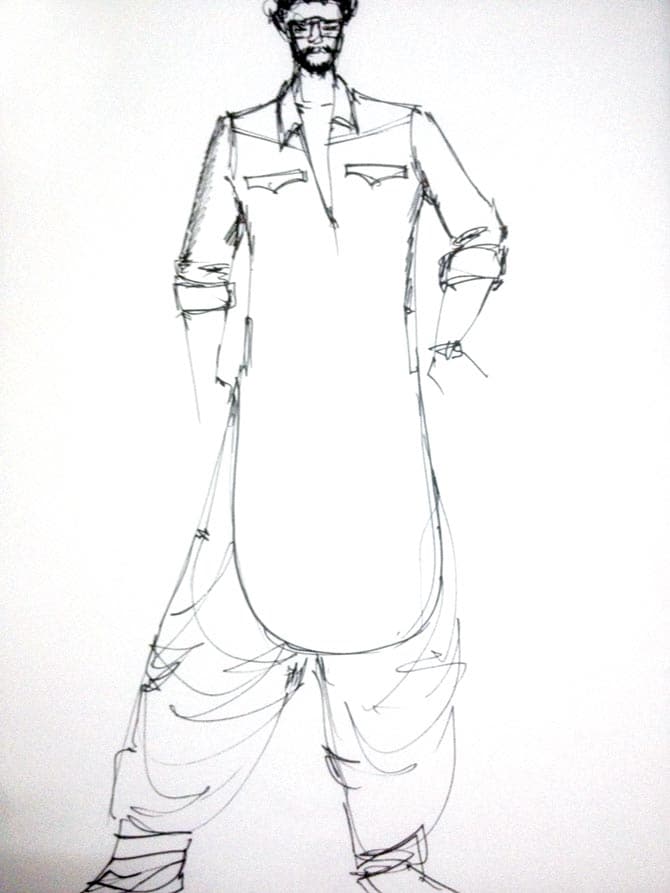 Taweez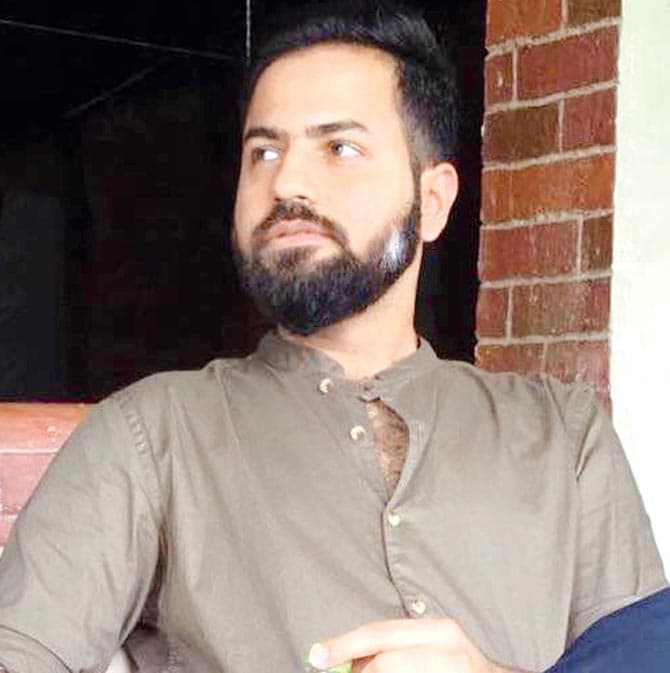 The film shows a strong bond between his character and his mother. For a symbolic effect, we thought of a
taweez
(locket) on the arms, but it was cliched. Later, Shah Rukh showed us a pendant - his lucky charm - which he never worn in any of his films. There is an
aayat
(verse) from Quran inscribed on it and a photo of his parents.
(This story has not been edited by NDTV staff and is auto-generated from a syndicated feed.)