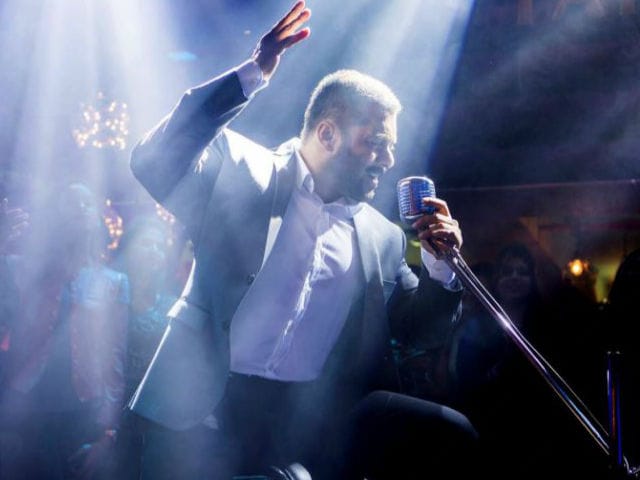 Highlights
Salman spouts many earthy homilies all through Sultan
These dialogues define the never-say-die attitude of Sultan Ali Khan
Salman plays a wrestler battling the world and his own inner demons
New Delhi:
In Sultan
, Salman Khan, playing a down-and-out wrestler battling the world and his own inner demons in order to regain his standing in the sport, is more subdued than usual in terms of delivering punchlines.
But while the character's canny moves make him a fighter to fear and catapult him to the top of his sport, Salman spouts many earthy homilies all through Sultan.
These lines are not aimed only at giving the superstar a
larger-than-life aura
. They also serve to define the character of the never-say-die grappler Sultan Ali Khan.
Sultan's Top 10: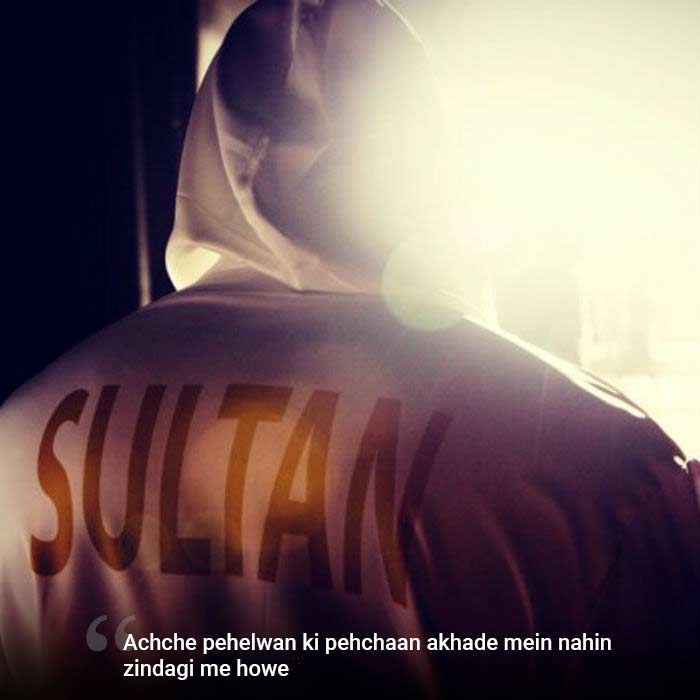 "A wrestler is not known by what he does in the ring, but by how he fares in life," Sultan declares at a crucial point of his evolution.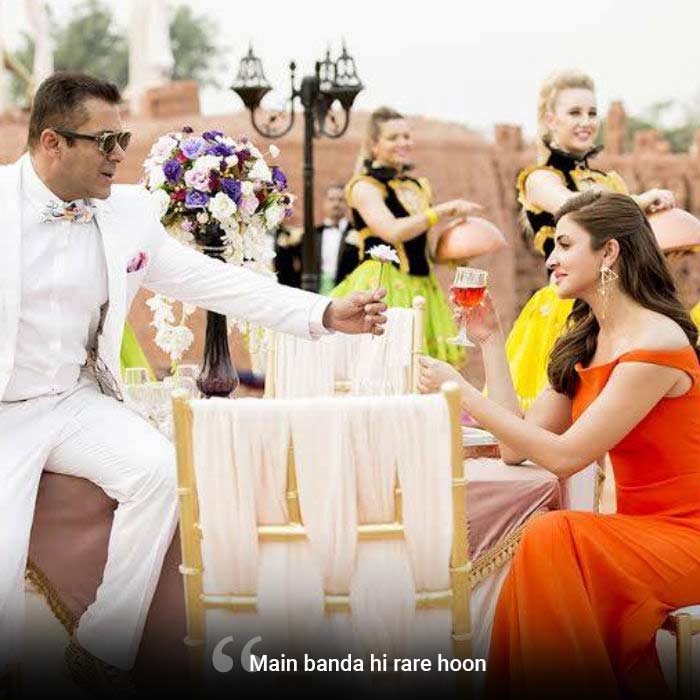 "I am a rare human being," he says, when Aarfa (Anushka Sharma), the woman he is in love with, reveals to him that his blood group - O negative - is so rare that it accounts for only one per cent of the entire Asian population.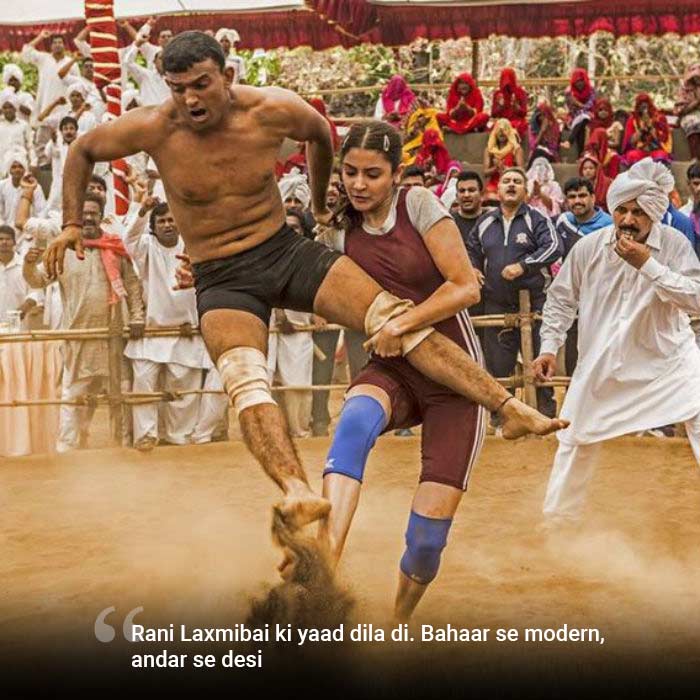 "You remind me of Rani Laxmibai. You are modern on the outside but desi at heart," Sultan compliments Aarfa when she explains why she became a wrestler and returned to the village despite being educated in Delhi.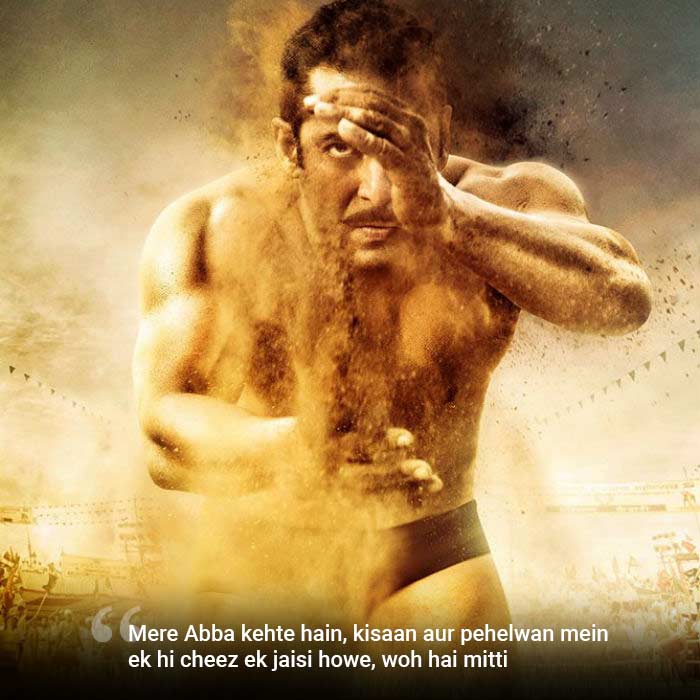 "My father says that a farmer and a wrestler have one thing in common - it's the soil," says Sultan.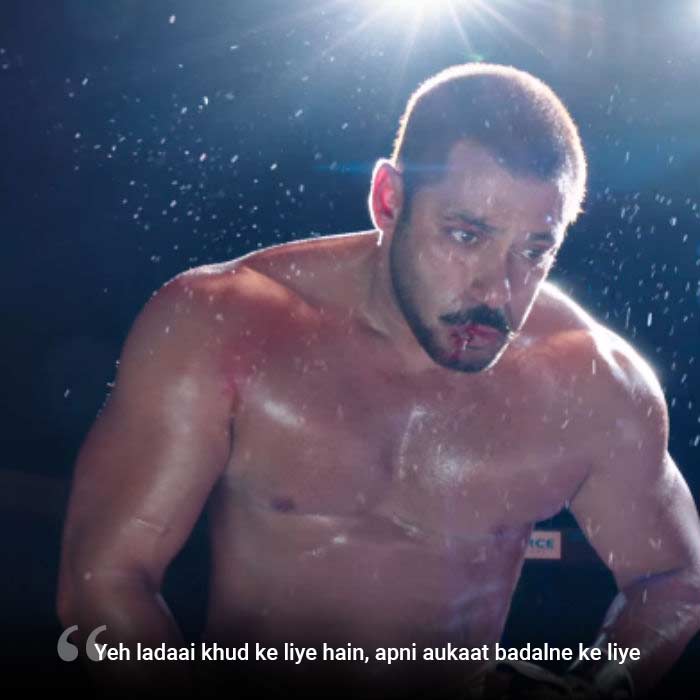 Sultan's philosophy as a wrestler is unambiguous. "This fight is for myself, this fight is to change my lot in life."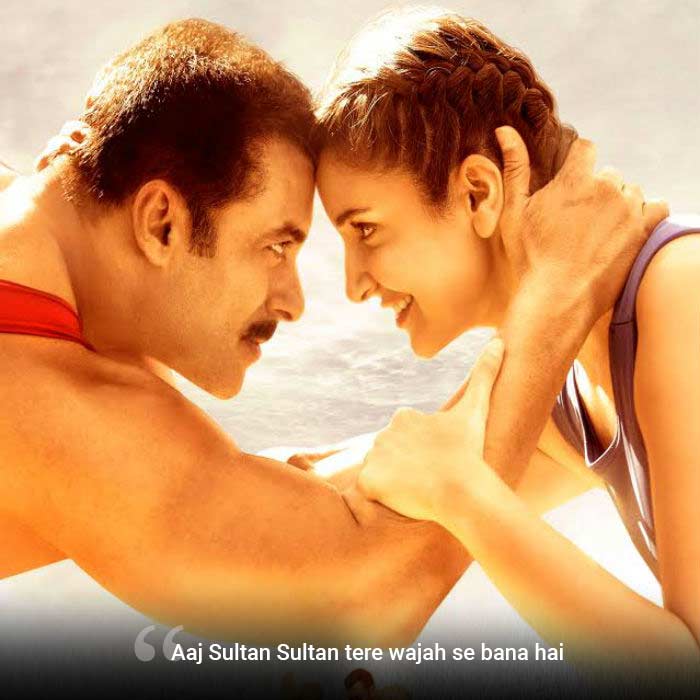 Cocky he might be, but Sultan is quick to give credit where it is due. "Today Sultan is Sultan solely because of you," he admits to his no-nonsense wife.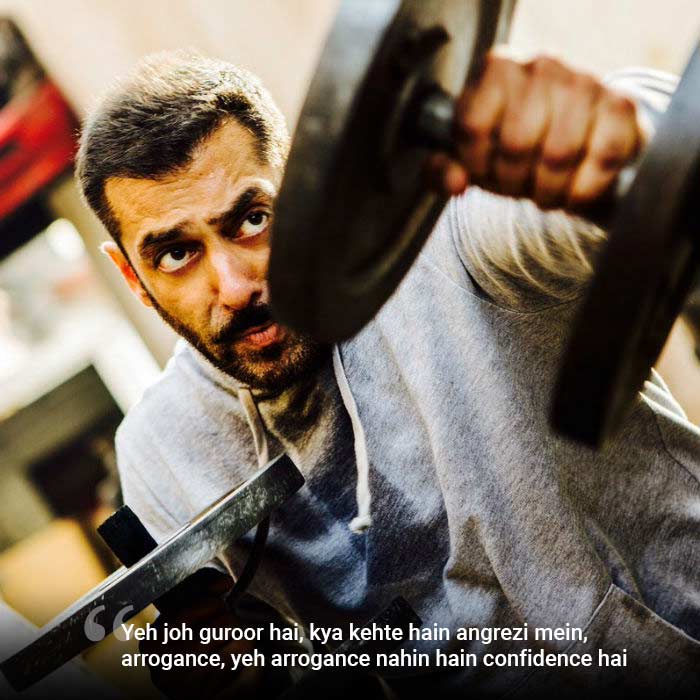 "This is not arrogance, it is confidence," Sultan declares when his wife berates him for forgetting his roots.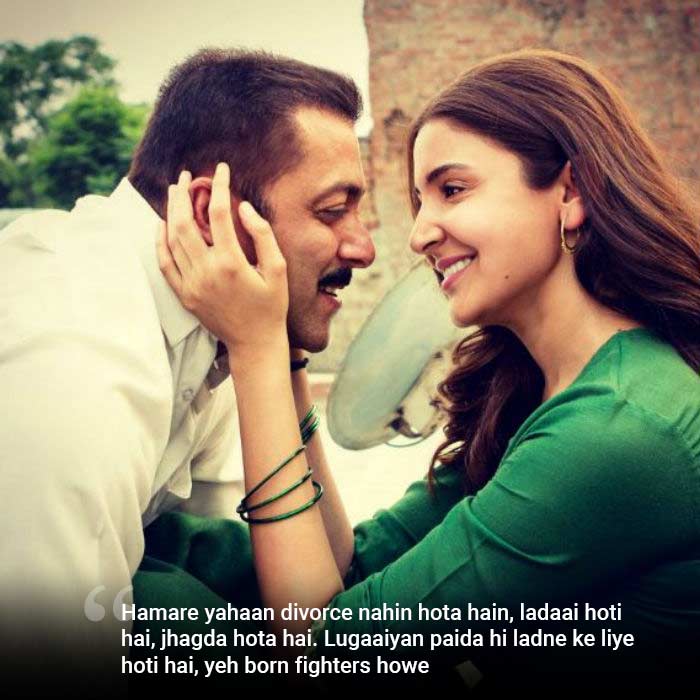 "We do not divorce, we bicker, we fight. Wives are born fighters," he says when a nosey journalist asks Sultan if he is in the process of separating from his wife.
"I've come here to make money but I am no Superman," Sultan says after watching a video of a mixed martial arts fight and baulks at the prospect of confronting the pros in an unfamiliar sport.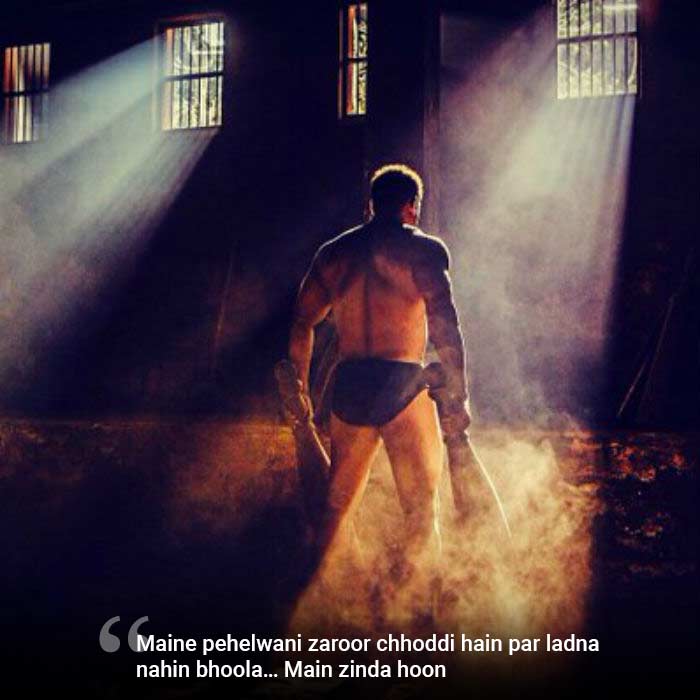 "I've quit wrestling but I haven't lost my fighting skills. I am still alive," he tells his coach Fateh Singh (Randeep Hooda) when the latter doubts his ability to make a comeback.