New Delhi:
The first posters of filmmaker Shoojit Sircar's upcoming film
Piku
are endearing and warm. The posters features the three leading stars of the film - Amitabh Bachchan, Deepika Padukone and Irrfan Khan - who seem to have a picture-story to tell.
The first poster shows a calm Deepika smiling as she leans against the door, while Irrfan tries to control an angry Big B, atop a chair looking incredulously at his daughter (played by Deepika).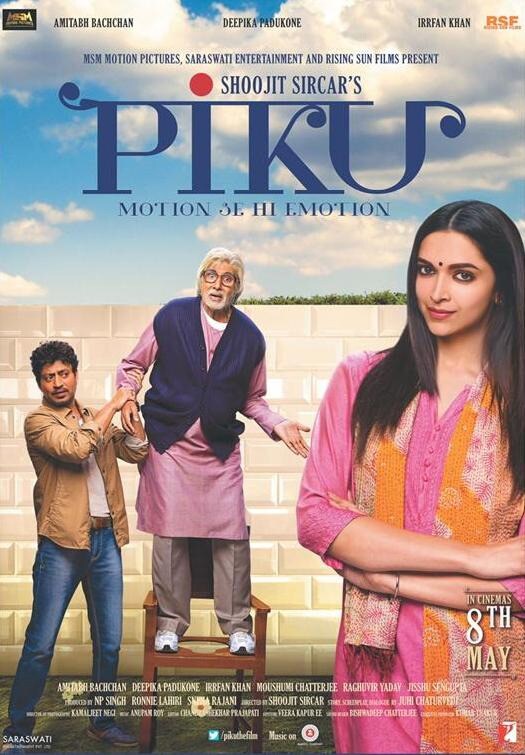 In the second poster Deepika again takes the front stand holding a tray a food and medicines, while Big B sits on a trunk looking resolute. In this poster Irrfan looks utterly fed-up!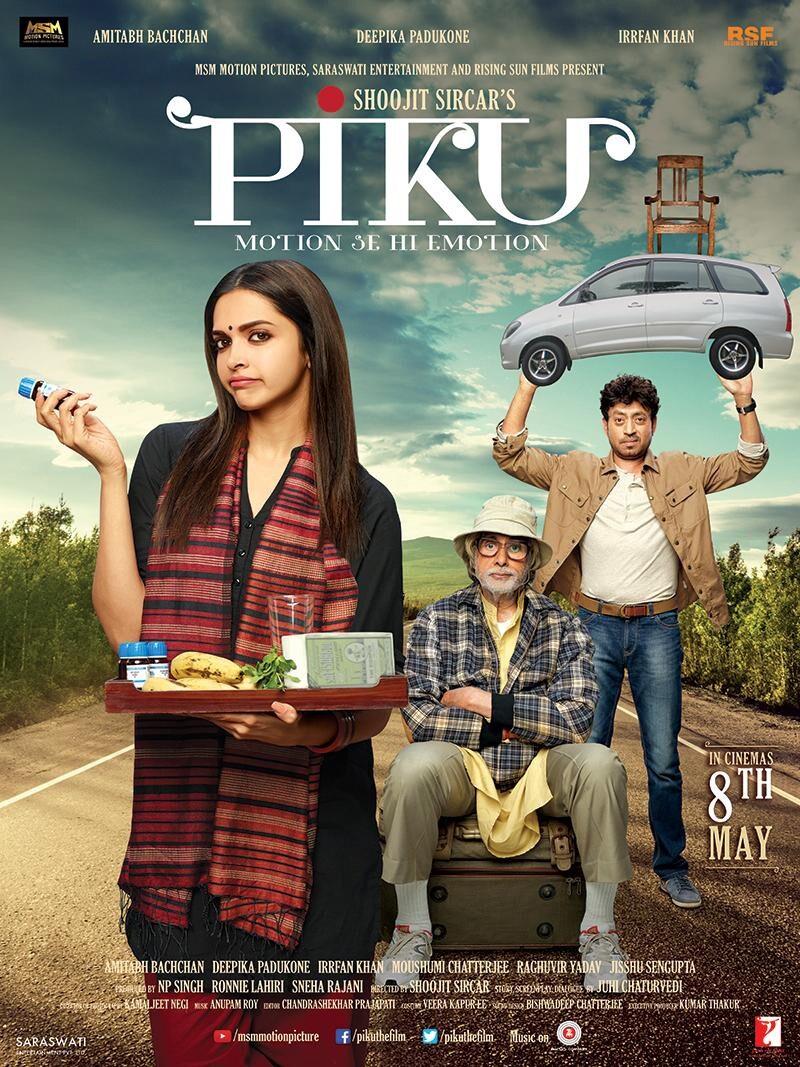 The posters are an extended version of the film's first teaser which released on March 21. In the teaser Big B was having an argument with his daughter Piku, who is not exactly a piece of cake, while Irrfan donned the hat of a mediator between the two. (Also Read:
Amitabh Bachchan Bickers With Deepika Padukone in First Teaser of Piku
)
Piku
explores the relationship between a father and his daughter and will hit screens on May 8.