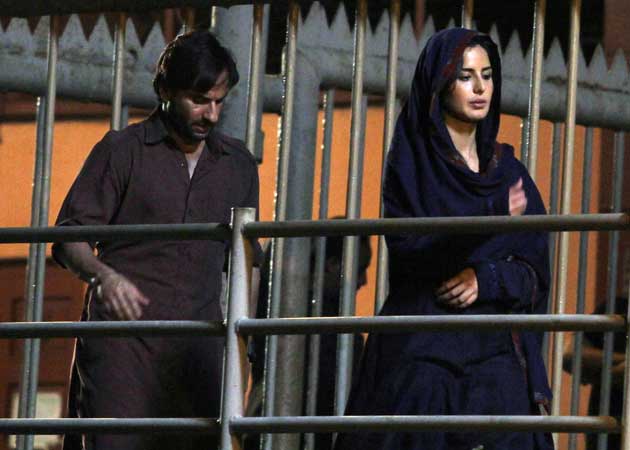 New Delhi:
Actors Saif Ali Khan and Katrina Kaif were spotted shooting at Eastern Mumbai's Bhaucha Dhakka (Ferry Wharf) area on the night of September 16 along with the crew of their film Phantom.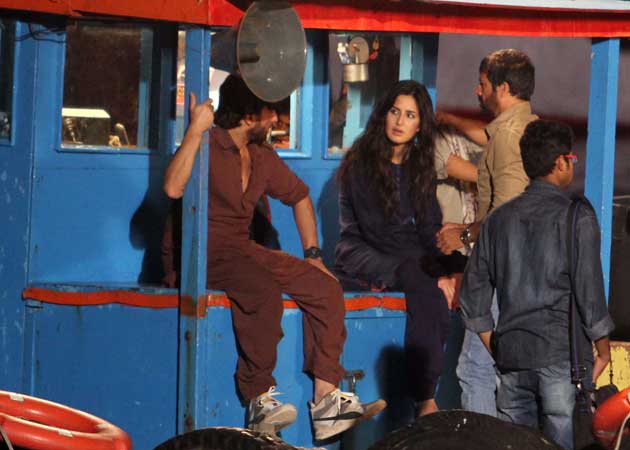 The scenes being shot seemed to include ones on a trailer boat on the docks. Director Kabir Khan was seen discussing the scenes with his stars on the boat, called 'Firoza'.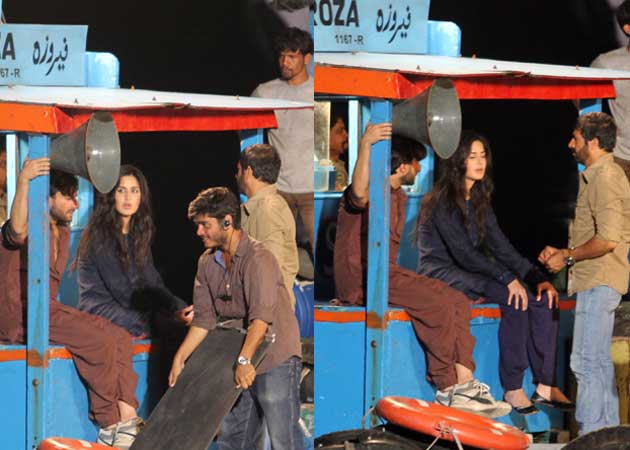 The film, touted as a counter-terrorism drama, features both the lead actors as secret agents. Reports say that Saif learned Kurdish to play his character to perfection.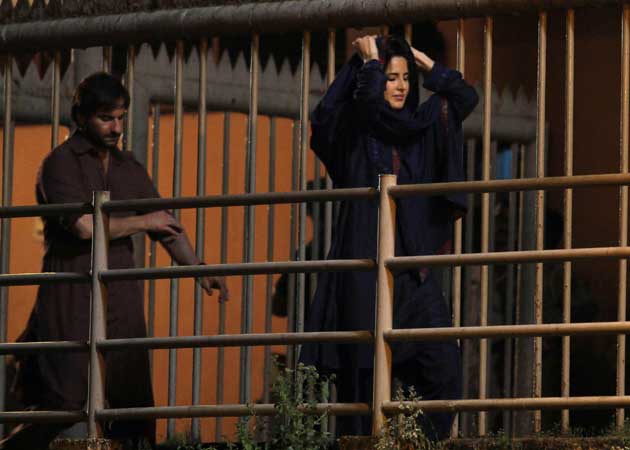 The film is set post- 26/11, and the plot revolves around Indian agents working to combat global terrorist outfits. This will be director Kabir Khan's fourth film dealing with terrorism and spies after Kabul Express (2006), New York (2009) and Ek Tha Tiger (2012). Katrina Kaif was the leading lady of his last two films too. (Pics: All pictures from the location of Phantom)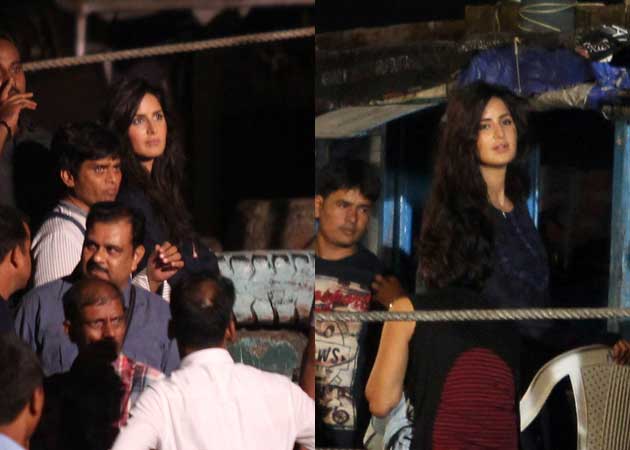 The film went on floors in October 2013 in Lebanon. The other locations include Turkey and UK ( both have prominently featured in Ek Tha Tiger too) apart from Kashmir and Canada.