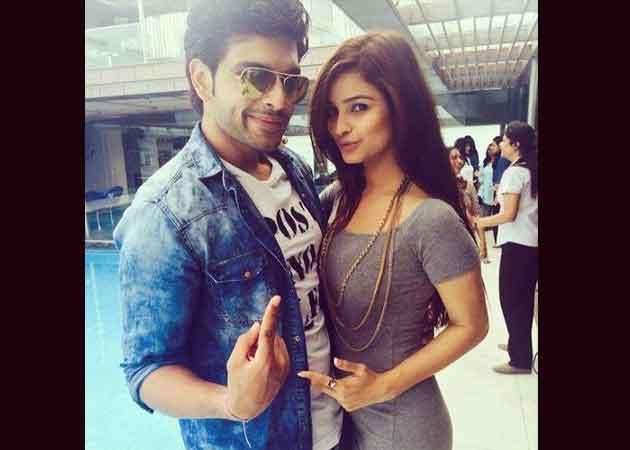 Mumbai:
Actors Karan Kundra and Chetna Pande reportedly shot for an intimate scene for MTV's supernatural show Fanaah - An Impossible Love Story, and if a source is to be believed, it took them 15 retakes to get it right.

The otherwise confident Karan is said to have been hesitant on the sets of the show when he had to kiss Chetna for the first time.


"During the intimate scene, Karan was so nervous that the scene had to be shot over fifteen times," the source said.
Karan plays a vampire on the show, a story about vampires and werewolves.