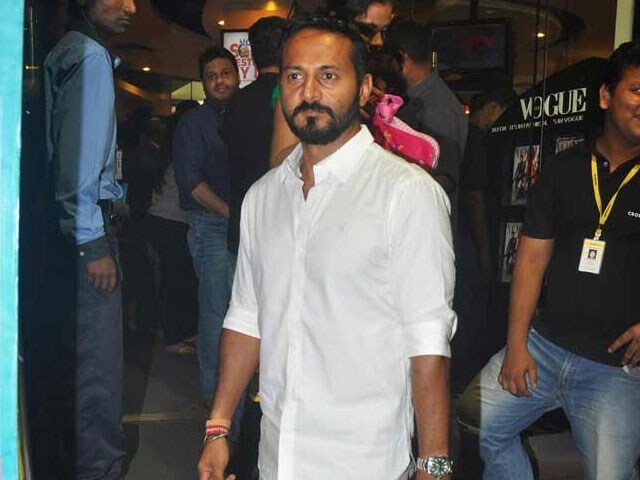 Mumbai:
Popular VJ Nikhil Chinapa, who was supposed to travel to Shillong for a dance event, will have to skip the show as he is suffering from dengue.
Nikhil shared an update of his health on Facebook.
"Hi everyone in Shillong. I've been battling dengue fever for a week now and am still not well enough to travel. Since I'm just out of hospital, the doctors have advised atleast a week of rest and recuperation."
I was really looking forward to the Submerge Dance Project with all of you and am totally gutted that I can't make it. I'm sure you'll have an amazing time with the mega-talented Albin Myers and Nawed Khan. I believe Tuhin Mehta is joining them as well. Have fun you guys and stay away from those damn mosquitoes! Until next time then," he wrote.
Submerge Dance Project will take place at Orchid Lake Resort. Submerge is India's leading dance music portal. Founded in 2003 by Nikhil Chinapa, his wife Pearl, and Hermit Sethi, Submerge's goal is to connect Indian dance music fans with the best DJs from around the world.