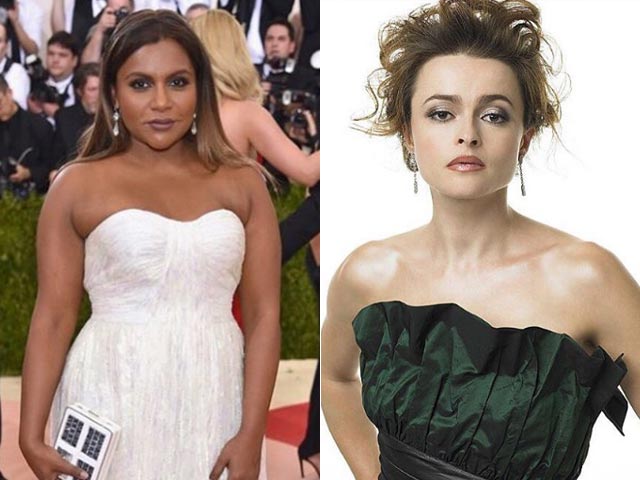 Highlights
The film also casts Sandra Bullock and Cate Blanchett
The project is unofficially titled Ocean's Ocho
Jennifer Lawrence was unable to join the project due to her busy schedule
Los Angeles:
Mindy Kaling and
Alice Through the Looking Glass
actress Helena Bonham Carter are reportedly joining Sandra Bullock and Cate Blanchett in the upcoming
Ocean's Eleven
reboot.
Jennifer Lawrence was unable to join the project due to her busy schedule, reported
Ace Showbiz
.
The
Ocean's Eleven
reboot will be a continuation of the George Clooney-led films, with Sandra starring as Danny Ocean's sister.
With help from her right-hand woman (Cate, playing the equivalent of Brad Pitt's Rusty), Sandra's character will form a team of thieves to steal a necklace from the Met Ball in order to frame a villainous gallery owner.
A cameo by Mr Clooney has reportedly been fixed for the all-female reboot.
The project is unofficially titled
Ocean's Ocho
, indicating that there are eight thief protagonists instead of the traditional eleven.
Gary Ross is directing, producing and writing the screenplay with
Queen & Country
scribe Olivia Milch.