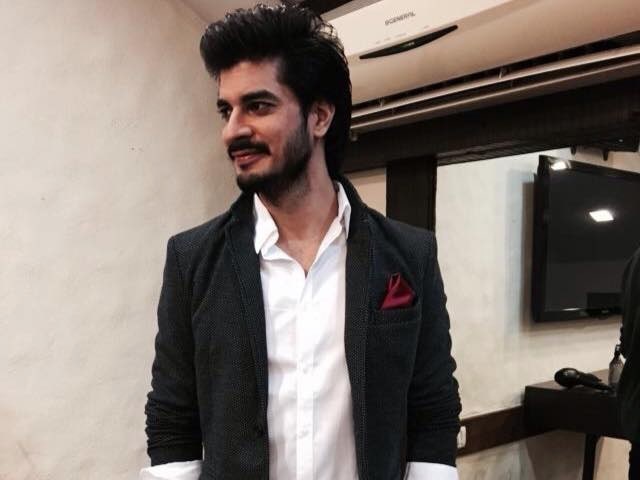 Mumbai:
In his second Bollywood film,
Force 2
, actor Tahir Raj Bhasin will again be seen in a negative character, but Tahir said that he is not apprehensive of getting pigeonholed.
Tahir, who is playing John Abraham's nemesis in the film, said gone are the days when characters used to be one dimensional.
"I am not worried about getting typecast because if I think so I will underestimate the intelligence of our audience, who look more towards the relatable factor than a particular type," Tahir told PTI.
"I think the great thing about today's industry is characters are no longer black and white. They have got so many dimensions in them. I would like to pick variety of roles that will appeal the audience and have human quality," he added. (Also Read:
Rising Star Tahir Raj Bhasin on Rani, Aamir and 'Luck by Chance'
)
Force 2
, the sequel to the 2011 film
Force
, is a gritty crime drama directed by Abhinay Deo and produced by Vipul Shah. The shooting will begin in Budapest from the third week of this month. It also stars Sonakshi Sinha in the lead role.
"I have watched the film's first part. It's a completely different and new storyline and Abhinay Deo is directing it. Although the film maintains the franchise name but the look and story of the film will be completely different," he said.
The 28-year-old actor from Delhi made a promising debut as a kingpin of a women-trafficking gang in Yash Raj Films'
Mardaani
(in 2014) opposite Rani Mukerji, who played a tough cop.
"My character in
Force
is in a completely different space from my previous role. And that's the reason I chose to be a part of it. The character allows me to do different thing. I have a completely revamped look in the film," he said. (Also Read:
Aamir Khan Praises Mardaani: Rani is Superb, so is Tahir Raj Bhasin
)
Though it took a while for Tahir to return to the silver screen, the actor said he prefers to be the dark horse of the industry.
"I am looking at the larger picture. As long as qualitative work is happening, it doesn't matter how quickly or frequently I am getting. People don't consider anymore when he signed on his second film, rather they focus on how qualitative work he did. And that's what I believe in," he said.
Tahir is teaming up with
Welcome Back
star John for the first time and the newcomer is all praise for the star's humbleness.
"I have met John couple of times. We had readings together. He is very humble and large hearted person. He has been so nice to me and that's the identity of a true star. I really look forward to working with him," he said