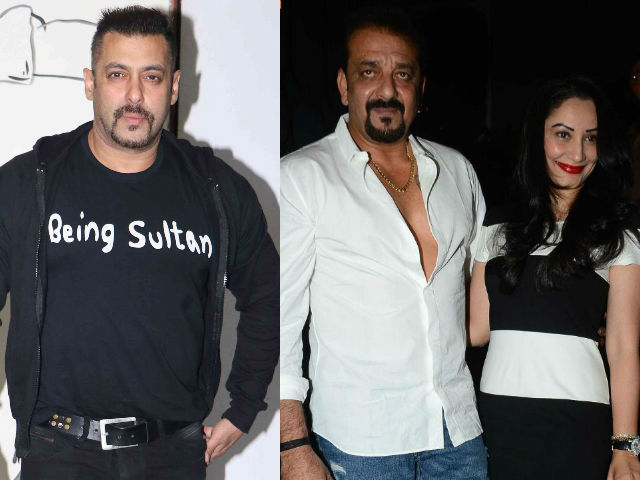 Mumbai:
There was a time when Salman Khan and Sanjay Dutt's friendship was counted among Bollywood's legendary bonds. It goes all the way back to 1991 when the two worked in
Saajan
. But, there has been stone-cold silence between the two since Dutt walked out of prison in February. While reasons behind the rift are still unclear, the frost might have started thawing.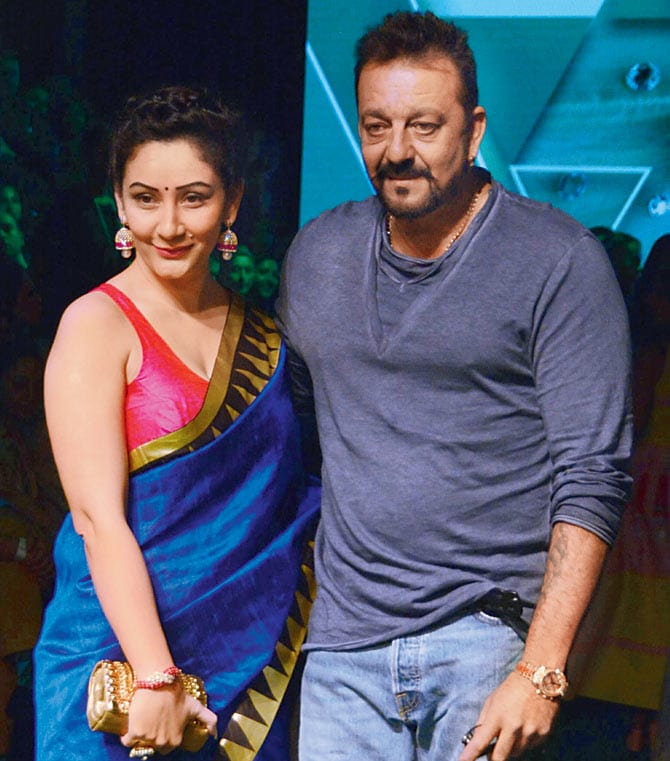 If sources are to be believed, Dutt's wife, Maanyata, has been making attempts to get in touch with Salman and convince him to give the friendship another chance. "Maanyata is eager to play peacemaker between the two stars, who are not on talking terms and are going to great lengths to ensure they don't cross each other's paths. She wants to bring an end to the cold war and revive the long-standing bond," says an industry source.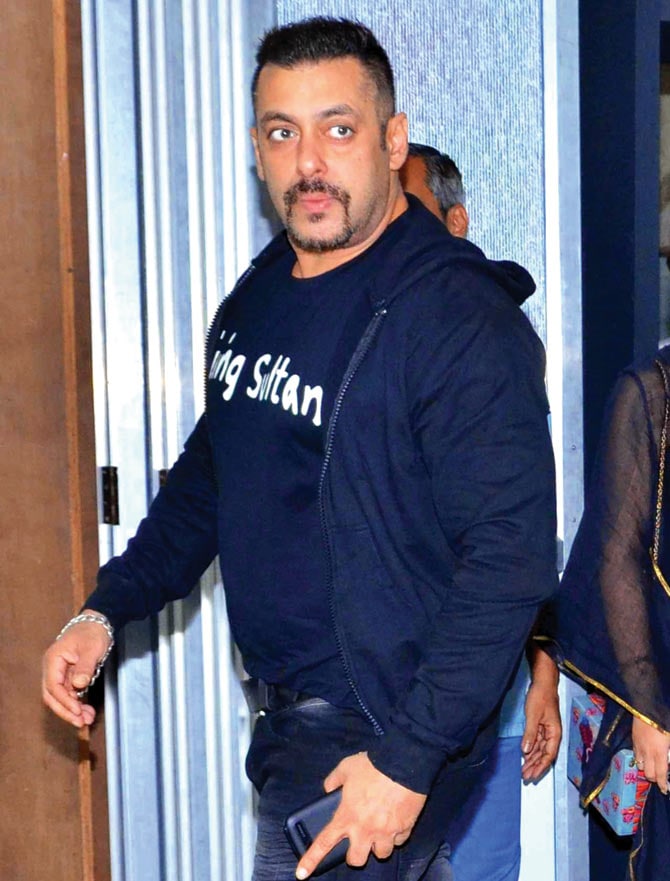 It was speculated that the rift was ignited when Ranbir Kapoor, ex of Salman's ex Katrina Kaif, was chosen to play the protagonist in Dutt's biopic. Then reports emerged that the
Bajrangi Bhaijaan
actor had
recommended his manager to Dutt
to help him bag plum projects after completing prison term. However, after waiting for months, he allegedly didn't get any good offers and decided to fire Shetty. That didn't go down well with Salman, the reports claimed.
The two were expected to
make peace at politician Baba Siddiqui's iftaar party
- just the way Salman and Shah Rukh Khan did two years ago. However, Dutt skipped the feast. At an awards function in Spain last month, the two chose to party separately and kept distance from each other.
"But, Maanyata does not want the negativity to fester. She wants them to swallow their pride and get back to being best of buddies. She has already convinced Dutt to let bygones be bygones. Now, she is trying to reach out to Salman by sending messages of peace to put the misunderstanding behind them," adds the source.
Dutt's spokesperson says, "There is absolute no problem between the two and therefore, the question of reconciliation doesn't arrive. In fact, at the recent awards event, Sanjay and Salman had a long chat over coffee post which Sanjay even attended a party hosted by Salman."
(This story has not been edited by NDTV staff and is auto-generated from a syndicated feed.)