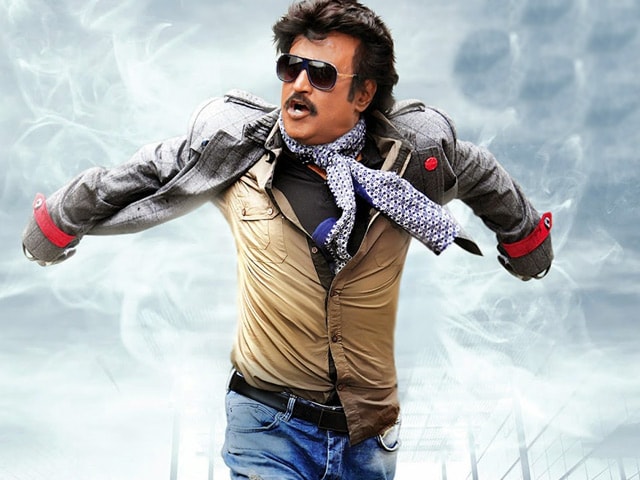 Chennai:
A group of distributors of the Tamil film
Lingaa
, who suffered heavy losses after the film flopped, may reportedly protest again if the remainder of the amount that was promised to them is not settled in a week's time.
Following initial protests, Rajinikanth had agreed to pay back Rs 12.5 crore. However, distributors claim only Rs 6 crore was handed over to them as part of compensation.
"Distributors who had purchased the movie on minimum guarantee have not been compensated. Hence, we want Rajinikanth sir to intervene and settle this issue within a week, failing which we will again protest in front of his house," distributor Singaravelan told IANS.
He added that only Rs 6 crore of Rs 12.5 crore compensation had been settled and that 'nobody knows what happens to the rest'.
Now, the distributors are reportedly demanding an additional amount of Rs 15 crore as compensation.
Distributor Tiruppur Subramaniam, who was entrusted by Rajinikanth with the responsibility of compensating other distributors, says the actor has done what he could afford.
"We're waiting for funds from the film's producer Rockline Venkatesh, who had promised to share the losses with Rajinikanth," he said.
Directed by KS Ravi Kumar,
Lingaa
- which released in December 2014 - also co-stars Sonakshi Sinha and Anushka Shetty.