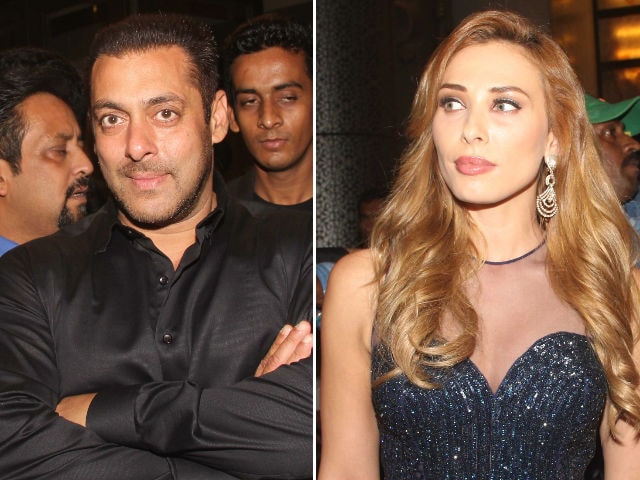 Highlights
Salman is reportedly getting married to Romanian actress Iulia Vantur
Salman and Iulia recently made a public appearance at Preity's reception
She was earlier spotted at the airport with Salman and his mother
Mumbai:
Actor-producer Arbaaz Khan declined to confirm or deny reports of his superstar brother Salman Khan's wedding.
When asked if it was true or false that Salman is getting married soon, Arbaaz said: "Well, listen, this (event) is not for that. You think I'm going to answer that?" Arbaaz was speaking at a concert organised by Berklee College of Music.
Salman, 50, is reportedly soon set to marry his
rumoured girlfriend
, Romanian television personality Iulia Vantur. The couple recently made a public appearance at
actress Preity Zinta's wedding reception
and few days before that, Iulia was also seen escorting Salman's mother Salma at the airport.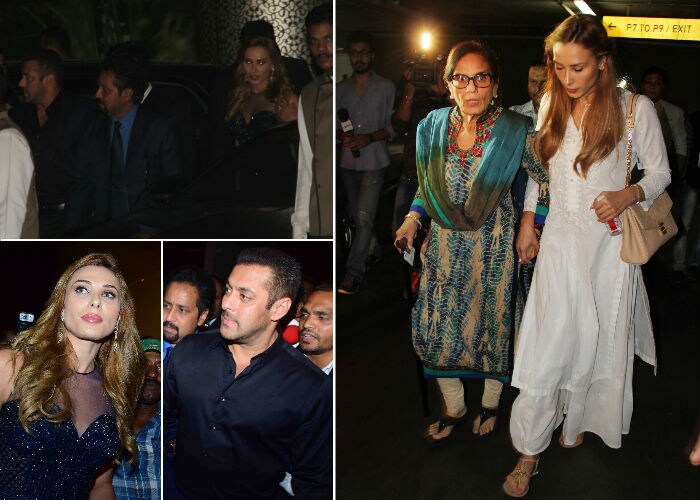 Arbaaz's own marriage with Malaika Arora Khan
has been in news
for a considerable amount of time now.
Regarding the musical concert, Arbaaz said: "It's exciting, there's a friend of mine Clint who is a part of this event, when he called me and asked me would I be interested in seeing this. I was more than happy to be here because I love music and this event is going to be a wonderful event. Looking forward."
Would he also like to form a music band? "I'm not a musician; I just love music. I don't really play any instrument. I do like singing and I was contemplating learning, taking singing classes. So maybe that is something that I'll do. And if at all I train well and good enough, then maybe I can sing and have a band, but right now no such plan."
Actor Sanjay Dutt's sister and former MP Priya Dutt, who was also present along with her husband Owen Roncon, said: "One of the best international music colleges is performing today, so I'm really looking forward to it. Of course my husband is part of the organization so I'm lucky that I always get a great opportunity to witness these kind of events."