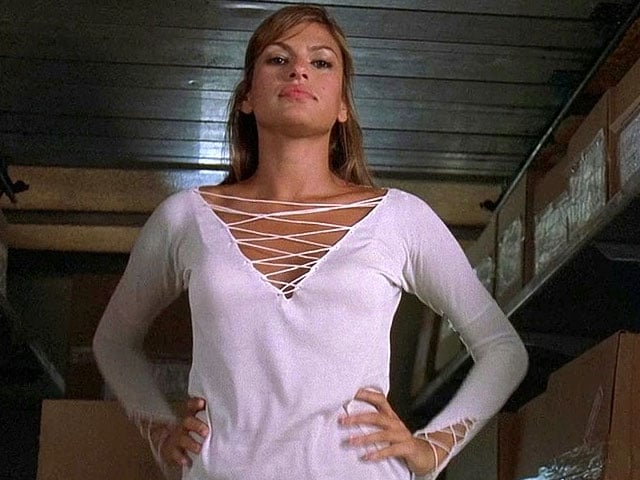 Actress Eva Mendes, who played Agent Monica Fuentes in the second instalment of the The Fast and the Furious series, is reported to reprise her role for the eighth edition of the action thriller franchise.

Eva, 41, who just gave birth to her first child with Ryan Gosling in September last year, played the role of a US Customs Service agent in the second instalment, 2 Fast 2 Furious, in 2003. She then returned for a cameo in the franchise's fifth film Fast Five in 2011.


"FAST & FURIOUS 8 #RUMOR With #fast7 now in the record books, the upcoming NY based #Fast8 story will depend on whether they can bring back Eva Mendes' character: US Customs Agent Monica Fuentes," Latino-Review's El Mayimbe wrote on his Instagram page.
Apart from Eva, Kurt Russell is also expected to return for
Fast and Furious 8
as Vin Diesel previously suggested, "I always think of these films multiple pictures in advance - I think of them as trilogies. Kurt Russell came in for this movie, but we really hired him because of the story that follows this - that takes place in New York. Cool stuff that not everybody knows."