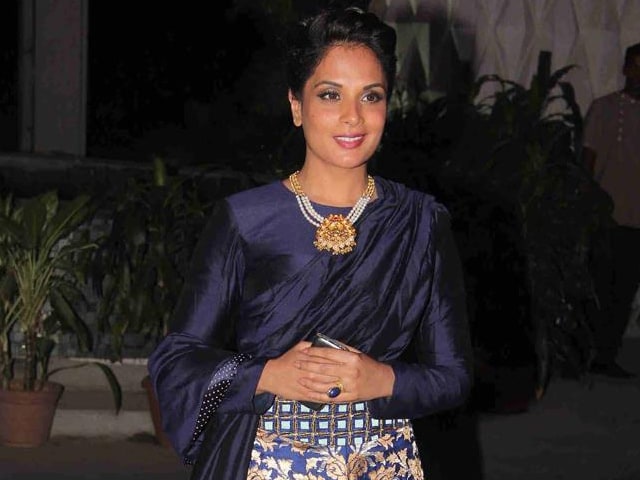 New Delhi:
Actress Richa Chadha is best-known for her powerful performances in films like
Gangs of Wasseypur
and
Masaan
(which just received a standing ovation at Cannes) but write her off as 'not glamorous' at your own peril. Her
Cabaret
director Pooja Bhatt told Twitter that it is not actors who need to reinvent themselves but the film industry that needs a make-over in how it views its actors. (Also Read -
Standing Ovation For Masaan at Cannes Makes Richa Chadha Teary
)
Pooja promises that Cabaret will present a Richa we've never seen before:
First images of my test shoot with @RichaChadha_ for @CabaretTheFilm just came in.Smoking hot & a completely new Avatar for this fine actor

— Pooja Bhatt (@PoojaB1972) May 21, 2015
'Experts,' take that:
The Industry doesn't need new people,it needs new EYES.Going to make the experts who dismiss @RichaChadha_ as un-glamorous,eat their words!

— Pooja Bhatt (@PoojaB1972) May 21, 2015
We have no idea who these 'experts' are because, in our opinion, Richa is plenty glam. At the Cannes Film Festival, where the actress is representing promoting her film
Masaan
, Richa dialled up fabulous in a series of outfits - a Giles dress at the photo call for her film, a shimmering Rohit Gandhi Rahul Khanna column, a Sabyasachi
sari
with the right amount of sparkle at the premiere, and again in Rohit Gandhi Rahul Khanna fringed outfit. (Also Read -
Cannes Fashion: Slow Clap For Richa Chadha in Sabyasachi
)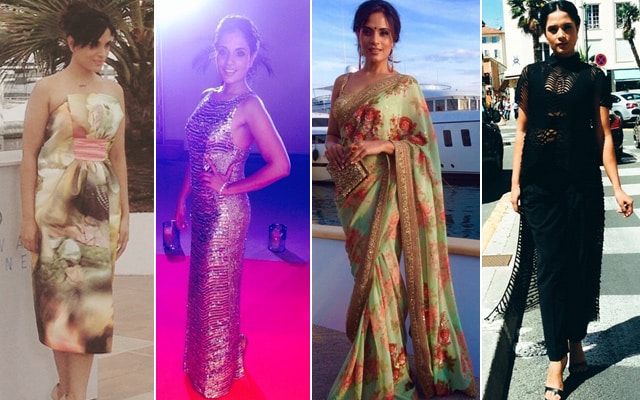 Back to Pooja Bhatt, who went on to tell her followers on Twitter that when it comes to casting actors in her films, she goes with her gut feeling:
Audiences are open to change & especially new people.The Industry itself is not.Which means,follow your heart & gut but STICK TO YOUR BUDGET

— Pooja Bhatt (@PoojaB1972) May 21, 2015
She also revealed that back in 2003, she was advised not to cast then newcomer Bipasha Basu in
Jism
and later Indo-Canadian adult film star Sunny Leone in the 2012 sequel.
I was told back in 2002 not to cast Bipasha for Jism.In 2012 they said how can you cast Sunny Leone for @Jism2. I did & the rest is history.

— Pooja Bhatt (@PoojaB1972) May 21, 2015
History it was. Bipasha's career was on its way to nowhere with
Ajnabee
and
Raaz
the only hits on her resume. After a series of flops,
Jism
resurrected Bipasha's career and put her back on the Bollywood map.
Jism 2
with Sunny Leone proved a hit as well.
Pooja said:
Trick is to tune into the collective fantasies of the nation before they do. Case in point?Bipasha,followed by Sunny & now @RichaChadha_

— Pooja Bhatt (@PoojaB1972) May 21, 2015
So will the Pooja Bhatt effect work for Richa Chadha this time?