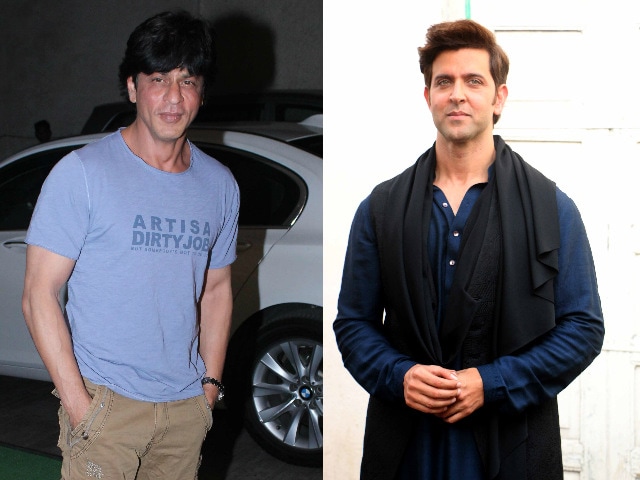 Mumbai:
Otherwise deemed a dull month for business, January promised fireworks at the box office during the 2017 Republic Day weekend. This was when Shah Rukh Khan's
Raees
was supposed to go head to head with Hrithik Roshan's
Kaabil
. But, trust SRK to have the last word.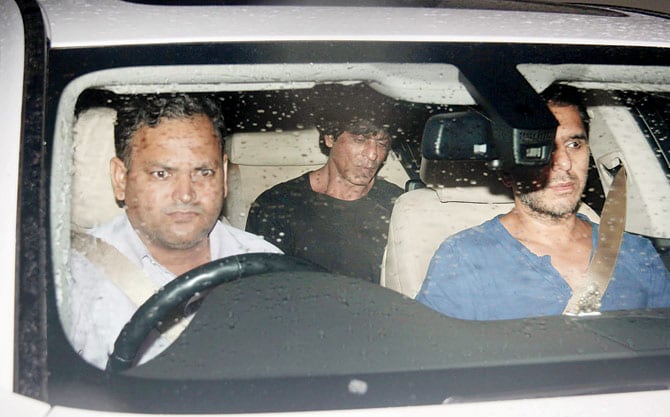 Late on Monday night, the star drove to Hrithik's Juhu residence with
Raees
producer Ritesh Sidhwani in tow, and left five hours later, satisfied like a Cheshire cat. Sources in the know claim that
Kaabil
producer Rakesh Roshan has agreed to vacate the January 26 slot to allow a solo release window to Shah Rukh Khan.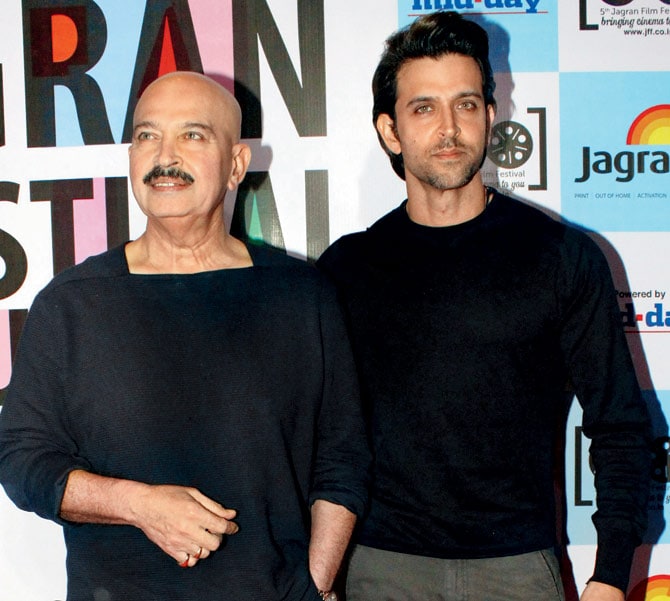 Says a source, "After initial discussions about avoiding a box office collision, Monday night's marathon meeting ended on a positive note. Neither party wanted their film to suffer.
Kaabil
's release is likely to be postponed and
Raees
will get a clear window."
Shah Rukh tweeted about the meeting, hinting at a favourable outcome. The tweet, posted at 4.05 on Tuesday morning, read: "Met friend/ mentor/ family after many days. Mr. R.Roshan reminded me...it's not important to do 2 much, it's important to get 1 right. Thx sir (sic)."
On July 12, hitlist had reported that the
Kaabil
makers were reluctant to shift release date of their film. While addressing the media on Eid, he said, "We have spoken to Hrithik and also Ritesh Sidhwani and Farhan Akhtar [producers of
Raees
]. That was a month ago, but I guess now we can do some adjustments. Rakeshji, Ritesh and Farhan will be meeting again. We are trying to figure things out to avoid a clash."
When Hrithik was asked
about the impending box office contest at an event last week, he said, "SRK and I are actors. This should be left to the producers to discuss." Sanjay Gupta, who is helming Hrithik's film, had confirmed to hitlist about
Kaabil
going to theatres on January 26.
"But Shah Rukh has finally managed to convince the Roshans," adds the source. Rakesh Roshan and Ritesh were unavailable for comment.
(This story has not been edited by NDTV staff and is auto-generated from a syndicated feed.)