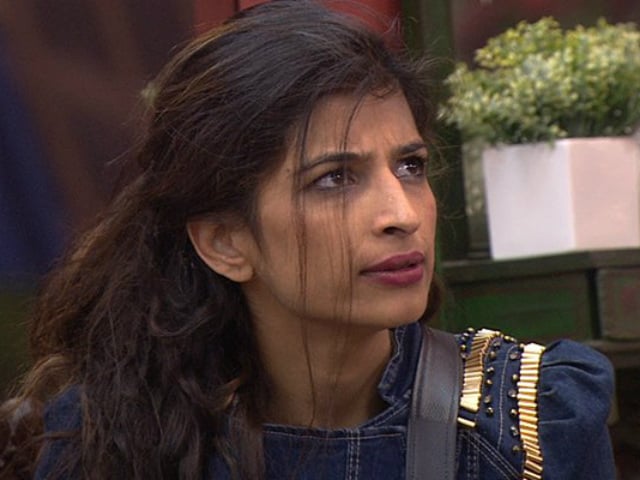 Highlights
Bigg Boss introduced a the battery task on yesterday's episode
Priyanka Jagga, Gaurav, Rohan participated in the task
Monalisa got a chance to meet her boyfriend Vikrant
New Delhi:
The
Bigg Boss 10
contestants woke up to the peppy number
Punjabiyadi Battery
in the episode which aired on December 22. Previously, if you remember,
Priyanka Jagga created havoc in the Bigg Boss house with Swami Om
as her accomplice. Priyanka was no different on yesterday's episode. As soon as the day began, Priyanka and Lopamudra got into an ugly brawl after Priyanka was asked to keep her apparels organised. Priyanka passed indecent remarks and Lopamudra lost her calm. In order to vent out her anger, Lopa screamed at the top of her voice while Manu Punjabi and Manveer Gurjar tried to pacify her. Lopamudra could only compose herself after she was called in the confession room by Bigg Boss.
Meanwhile, Bigg Boss introduced a new task to change the warring atmosphere in the house. Manveer and Swami Om were designated the roles of 'human batteries', who were to supervise the task. The contestants got a chance to meet their relatives in the battery task.
Priyanka Jagga
met her children - Alex and Jermaine - draining 60% of battery charge while Gaurav met his brother Raghav in the confession room. Setting aside hostility, Lopamudra and the rest of the contestants had a wonderful time playing with the young guests. Earlier, Priyanka broke down when she greeted her children.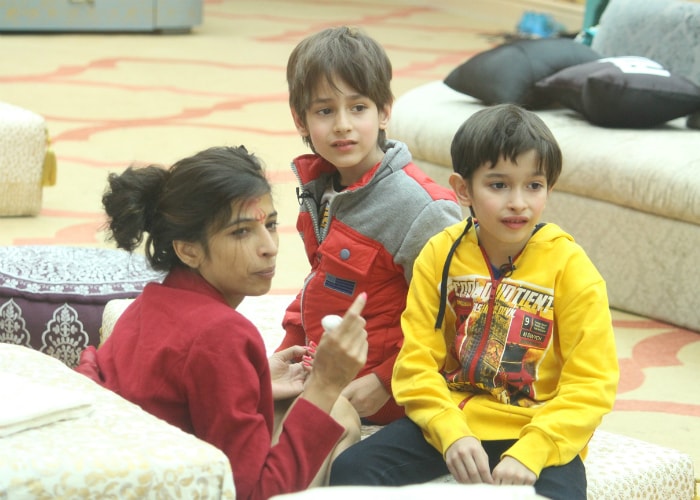 However, the high point of the episode was when Monalisa met her boyfriend Vikrant. Both Monalisa and Vikrant got emotional while greeting each other and had a heart-to-heart conversation. However, Vikrant also highlighted that he is rather uncomfortable with Monalisa's proximity with Manu. Earlier in the show, Manu was spotted telling Manveer that he wants Monalisa to be evicted because she is his 'weakness.' The episode aired on December 22 came to an end with Rohan Mehra catching up with his brother in the confession room.
Bigg Boss 10
currently has contestants VJ Bani, Lopamudra Raut, Monalisa, Manveer Gurjar, Swami Om, Gaurav Chopra, Rohan Mehra, Priyanka Jagga and Manu Punjabi in the house. Celeb contestant Rahul Dev was evicted last week while Bani J, Lopamudra Raut and Monalisa are nominated for this week's eviction.