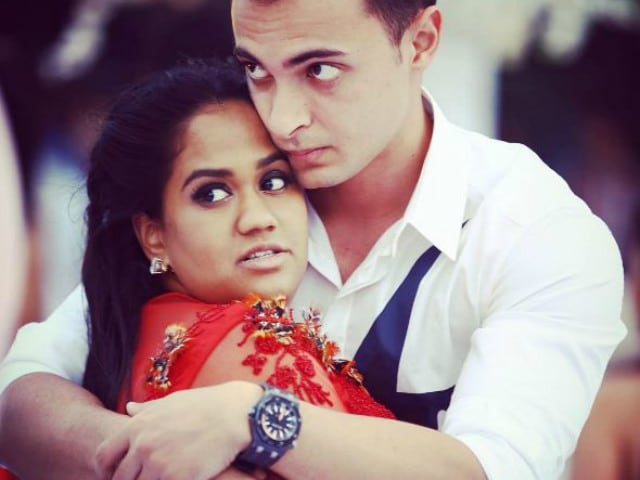 Highlights
For her fans, Arpita wrote: "Just ignore them and move on"
"I wonder how jobless or bored you are," Arpita wrote on Instagram
Arpita and Aayush married in 2014 and Ahil is their first child
New Delhi:
Actor Salman Khan's sister Arpita Khan Sharma has posted a strongly-worded message on Instagram for those who leave hateful comments on her social media posts.
How 'jobless and bored' must you be to visit profiles you don't like, asks Arpita, 26, in her post, captioned: "Learn to live and let live."
She also asked her well-wishers not to react to negative comments aimed at her and her family. Arpita married Aayush Sharma in November 2014 and their first child, Ahil, was born on March 30.
Arpita wrote: "Just ignore them and move on."
Here's what Arpita posted on Tuesday:
Arpita is currently
holidaying with her husband and baby Ahil in New York
and has been sharing pictures from her trip on Instagram: