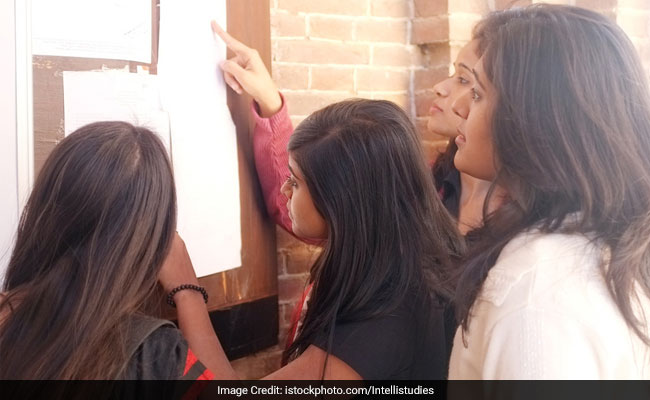 JEE Main result 2019: JEE Main result April 2019 has been released. 24 candidates scored 100 NTA Score (percentile score) in both the editions held in January and April. National testing Agency (NTA) which conducted the first JEE Main exam of the year in January and the second JEE Main in April has released the JEE Main result for April exam now. More than 9 lakh students appeared in the second JEE Main 2019 and are anxiously waiting for their result. After this result, the status of those who qualify for JEE Advanced 2019 exam will also become clear. The top 2,24,000 rankers in JEE Main (including those who appeared in January exam) will be eligible for JEE Advanced 2019 exam. JEE Main is held for admission to undergraduate engineering programmes offered at NITs, IIITs, SFTIs, and CFTIs. Several states also accept JEE Main score for admission to engineering programmes offered at engineering institutes/colleges funded by state governments.
JEE Main result 2019: Live updates
JEE Main result for 2019 April exam has been released on Jeemain.nic.in
JEE Main result 2019: What will happen if two or more candidates obtain equal NTA Score
In case of a tie, i.e. when two or more candidates obtain equal Total NTA Score in JEE Main 2019 results, inter-se merit of such candidates will be determined in following order:
Rank list for admission to B.E. /B. Tech. (in institutions other than IITs):
- NTA score in Mathematics
- NTA score in Physics
- NTA score in Chemistry
- Candidates older in age
- If the resolution is not possible after this criterion, candidates will be given the same rank.