New Delhi:
As the national capital awaits the Monsoon, the weather here on Thursday morning was warm and cloudy. The Met office forecast rains for several parts of the city in the day ahead.
The minimum temperature in New Delhi was recorded at 25.5 degrees Celsius, three notches below normal. The maximum temperature was likely to hover around 32 degrees Celsius. Humidity at 8:30 am was 74 per cent.
"The morning was partly cloud. There is a possibility of light rains and thunder in the southwest region in the forenoon and in the National Capital Region towards afternoon through to evening," the Met department told IANS.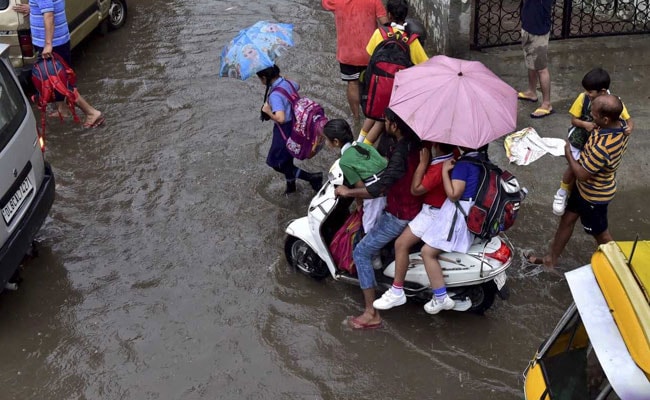 There was 18.2 mm rainfall on Wednesday.
The maximum temperature on Wednesday settled at 32.4 degrees Celsius, six notches below the season's average; while the minimum was recorded at 23.7 degrees Celsius, five notches below the average.
Delhi police also issued warnings for areas with heavy traffic on their twitter handle.