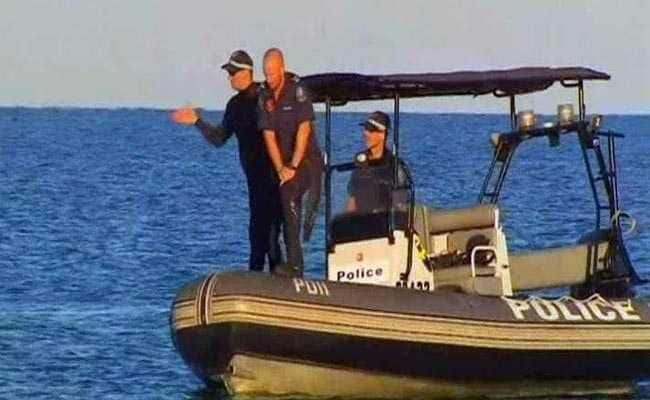 New Delhi:
A 15-year-old girl from Delhi, who had gone to Australia to participate in the Pacific School Games, has drowned in the sea off Adelaide. The body of Nitisha Negi was recovered this morning. The girl, a footballer from a school, was part of the 120-member Indian contingent. She and four of her friends had gone to the beach at Holdfast Marina, Glenelg, last evening after the Games had concluded, and were washed away by a huge wave while taking photographs, an official said.
"Before returning home, the sports manager had taken some players to beach... Of them, five girls from the football team had gone down into the water and were taking selfies. They must not have seen a huge wave coming from behind, they fell down and all the five were swept away," Rajesh Mishra, the president of the School Games Federation of India, was quoted as saying by news agency Press Trust of India.
Four of the girls were rescued. The body of the missing teen was recovered this morning.
"We had got to know about the mishap last evening and contacted other parents. It was said that the rescue operations were on," the girl's father told NDTV. "I spoke to her day before yesterday. At the time, the tournament was over and she was in a happy mood," he added, breaking down.
The Pacific School Games - organized by the Australian government and School Sports Australia -- are not recognised by the International School Sports Federation, the international parent body.
The School Games Federation of India, headed by double Olympic medallist Sushil Kumar, had fielded Under-18 teams in six disciplines -- including hockey, football and softball - in this year's event. The Indian contingent had around 120 members.
Two boys had drowned at Glenelg on New Year's Day in 2016. Holdfast Mayor Stephen Patterson said the area was a treacherous spot. "There are signs near the actual breakwater itself alerting people to the fact there are strong currents," he told ABC News on Monday.