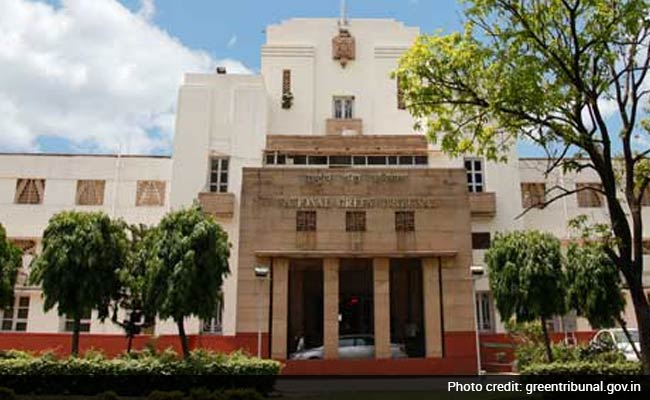 New Delhi:
The National Green Tribunal has imposed a fine of Rs 5 lakh on a five-star hotel in New Delhi for flouting environmental norms and causing damage to the environment.
A bench headed by Justice UD Salvi directed the hotel to pay the environmental compensation within four weeks. The tribunal noted that the Effluent Treatment Plant which was originally installed for 150 kilo litres per day load, was actually over utilised for treating discharge of waste water of 270 kilo litre per day and subsequently 356 kilo litres per day.
"We have noticed that this hotel was established in the year 2000 and there has been lapses on the part of the hotel in renewal of the consent to operated within time between the period 2003 and 2007...
"We had gone through the response of the hotel and considering the facts placed before us by the Delhi Pollution Control Committee. We are of the view that the hotel shall pay environmental compensation of Rs 5,00,000," the bench said.
The tribunal directed that the compensation would be paid to Environmental Relief Fund as per Section 24 of the NGT, Act, 2010 read with Rule 35.
The directions came while hearing a plea by environment activist Shailesh Singh who has claimed that the hotel situated on Bangla Sahib Road in New Delhi was causing harm to the environment and there was no system installed for checking the pollution.