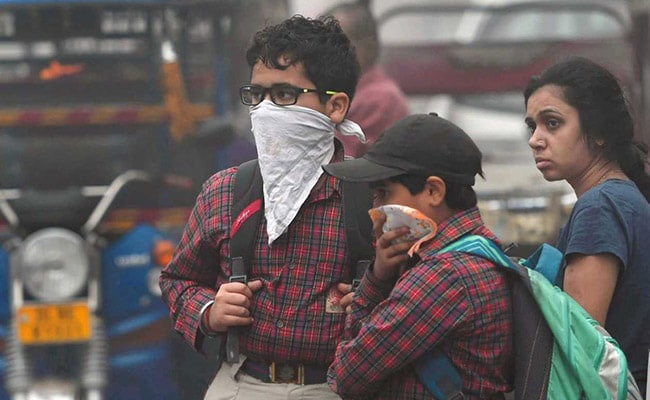 Highlights
All Delhi schools will remain closed till Sunday over toxic smog
Can't compromise children's health, said Minister Manish Sisodia
Pollution in Delhi spiked hitting 30 times the WHO's safe level
New Delhi:
All Delhi schools will remain closed till Sunday with pollution in the city becoming worse, deputy chief minister Manish Sisodia said on Wednesday. He had last evening ordered junior schools closed today, comparing the national capital to a "gas chamber" as a
deadly smog enveloped the city and hung low
.
"Due to the deteriorating air quality in Delhi, the health of children cannot be compromised. We have ordered the closure of all the schools in Delhi until Sunday," tweeted Manish Sisodia.
Delhi woke up on Wednesday to a second day of haze as pollution spiked, hitting 30 times the World Health Organization's safe level, prompting doctors in the national capital to warn of a public health emergency.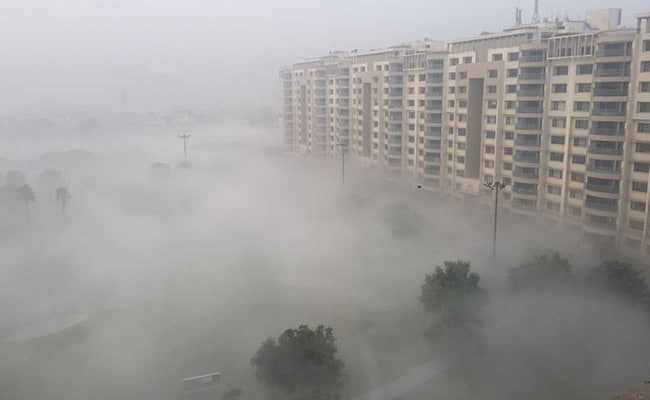 The US embassy website showed the concentration of PM 2.5 -- microscopic particles that are the most damaging to health -- topped 700 early on Wednesday morning, 30 times the WHO guidelines on long-term exposure, before dropping slightly.
A dense grey smog shrouded the roads of the world's most polluted capital and many pedestrians and bikers wore masks or covered their mouths with handkerchiefs and scarves.
"I would request people to avoid morning walks. The situation is close to a severe crisis," Mr Sisodia had said yesterday as he announced that junior schools would be closed on Wednesday. He had promised to review the situation, "on an hourly basis if necessary."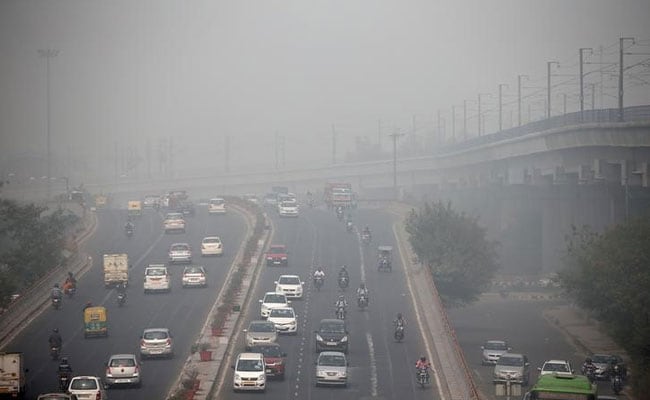 T
he Delhi government has put out health advisories for high-risk groups,
mainly the children and elderly, saying they should avoid outdoor activities.
The Indian Medical Association has declared a public health emergency, urging administrators to "curb this menace", while a Supreme Court-appointed panel has recommended emergency measures like four times the parking fees to discourage the use of cars, and reduced metro fares.
Delhi's air quality typically worsens ahead of the onset of winter as cooler air traps pollutants near the ground, preventing them from dispersing into the atmosphere, a phenomenon known as inversion.
High levels of moisture in the air and a lack of wind mean emissions have been trapped in the environment, according to the Central Pollution Control Board.
Firecrackers set off to celebrate Diwali last month added to the toxic mix created by pollution from diesel engines, coal-fired power plants and industrial emissions. The problem has been further exacerbated by the burning of crop stubble by farmers after the harvest in neighbouring states, a practice that remains commonplace despite an official ban.
(with inputs from AFP)