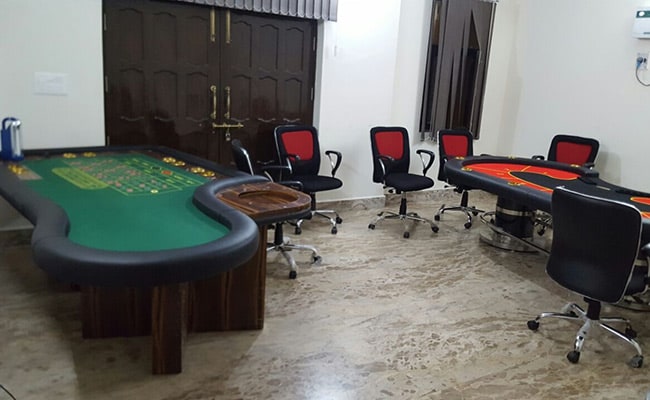 Highlights
Illegal casino raided in south Delhi's Vasant Kunj area
Gambling , illegal in most states, not unusual in weeks before Diwali
Delhi Police had busted another casino in Sainik Farms bungalow on Sunday
New Delhi:
Eight people were arrested and nearly 3,000 gambling chips worth crores of rupees were seized as the police raided an illegal casino in south Delhi's Vasant Kunj area today.
Gambling, which is illegal, is not unusual in the days leading to the Diwali festival.
Acting on a tip-off, the casino in Vasant Kunj area was raided, the police said.
"We have arrested eight persons, including four women, and seized nearly 3,000 tokens valued at several crore of rupees," a senior police officer Nupur Prasad said.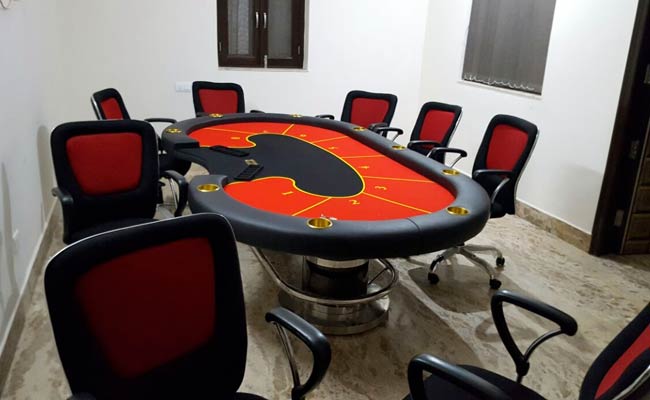 On Sunday,
Delhi Police raided another illegal casino
in south Delhi's Sainik Farms which turned into a casino with roulette and blackjack tables and gambling chips worth crores every night.
Thirty-six businessmen, table attendants and others were arrested from the farmhouse in what the police have billed as the biggest catch in recent times.
Around 11 luxury vehicles and 23 bottles of foreign liquor were also seized by the police.
The police have also asked the intelligence department to collect information about other gambling dens ahead of Diwali.
Except for the states of Goa, Sikkim and the union territory of Daman, casinos are illegal in India.