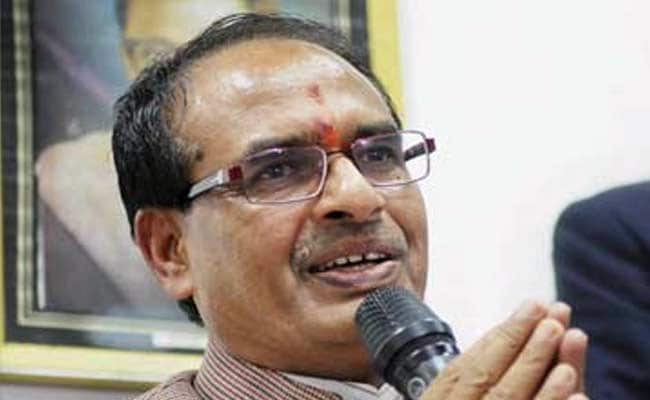 Bhopal:
The Vyapam scam - and the deaths of 35 people with links to it - has left the government of Shivraj Singh Chouhan battling accusations of a perfidious conspiracy in Madhya Pradesh.
Here is your 10-point guide to the controversy:
The scam erupted in 2013- with reports that bribes were being paid by those seeking admission to medical colleges. In exchange for kickbacks, politicians, bureaucrats and others were allowing imposters to take the admission exam.

Similar "proxy candidates" were used for recruitment exams for jobs as government teachers and doctors.

Vyapam is the Hindi acronym for the board that conducts these exams.

Since the investigation into the scam began, 35 people have died. They include witnesses, accused, those assisting the investigation and a journalist who was covering the scam.

Since August 2013, the investigation has been handled by a Special Task Force of the Madhya Pradesh police. Now, Chief Minisiter Chouhan has asked for the CBI to take over.

The Madhya Pradesh High Court, which has been monitoring the state investigation, will have to endorse that request.

There are 2,500 accused in the scam; about 2,000 have been arrested. The others are missing, the police has said in court.

Nearly 900 of those arrested are students or candidates for government jobs. 450 of those arrested are parents of students or candidates who sought places in government colleges or jobs as government doctors and teachers.

56 FIRs or police cases have been filed so far as part of the investigation.

The opposition Congress says that 77 lakh candidates have paid bribes as part of the scam.
Post a comment