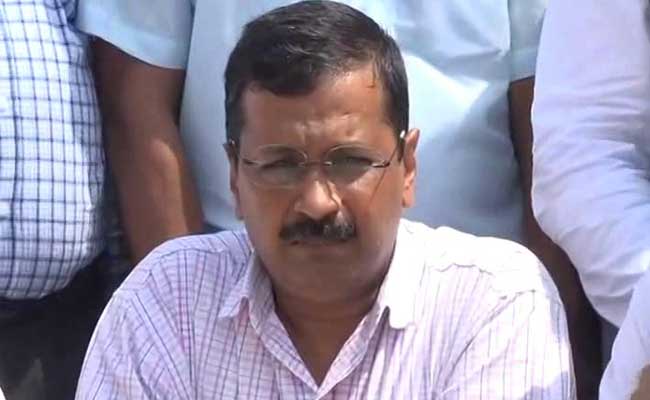 Bengaluru:
Delhi Chief Minister Arvind Kejriwal, who underwent a surgery on Wednesday for persistent cough at a private hospital in Bengaluru, is "doing well" and may be discharged in a couple of days, the hospital said today.
"He is doing well, there is no problem. He is able to talk, but we are restricting him," said officials at the Narayana Health City, where Mr Kejriwal is undergoing treatment.
"He is slowly being given solid food and may be discharged in couple of days," they said.
Mr Kejriwal underwent surgery on Wednesday for the persistent cough that has troubled him for over 40 years.
His wife Sunita and an assistant is with him at the hospital, sources said.
The surgery corrected an anatomical abnormality of his oral-pharyngeal and palatal area, which was causing small amounts of saliva to trickle into his air passages whenever his nose breathing was affected by allergy or other factors, the hospital had said.