Mumbai News | Edited by Shuchi Shukla | Wednesday January 3, 2018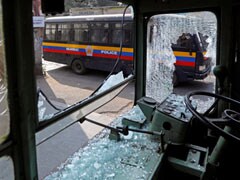 Mumbai is tense today amid a massive bandh or strike called by Dalit groups and parties across Maharashtra as the state marked its third day of seething tension between Dalits and upper castes, mainly Marathas. Supporters, allegedly of Dalit parties, tried to block trains and buses in and around Mumbai. Schools and offices remain open. Airlines hav...
Mumbai News | Reported by Saurabh Gupta, Edited by Anindita Sanyal | Wednesday January 3, 2018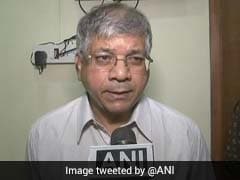 Prakash Ambedkar, whose grandfather BR Ambedkar was a Dalit icon and the architect of India's constitution, has called for a strike in Maharashtra today as the protests that started in Pune yesterday spilled over to the financial capital of India. The 63-year-old activist and leader of a regional party said 250 Dalit groups are supporting the bandh...