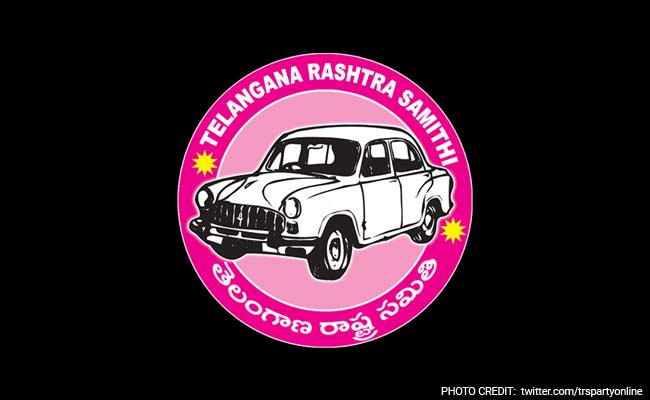 Warangal, Telangana:
The ruling Telangana Rashtra Samiti (TRS) today retained the Warangal Lok Sabha seat as its candidate Pasunoori Dayakar won by a massive margin of nearly 4.6 lakh votes.
Mr Dayakar polled 6,15,403 votes as he humbled Congress nominee and former Union Minister Sarve Satyanarayana (1,56,311) and BJP's Pagidipati Devaiah on behalf of the BJP-TDP combine (1,30,178) in the November 21 bypoll, for which counting was taken up this morning.
A big thanks to Warangal. You've inspired us to work more and better.

- K Taraka Rama Rao (@KTRTRS) November 24, 2015
"A big thanks to Warangal. You've inspired us to work more and better", tweeted K Taraka Rama Rao, the Minister for Panchayatraj, Rural Development and Information Technology and son of Chief Minister K Chandrasekhar Rao, as the party won with a margin better than last time.
The bypoll was necessitated following the resignation of Kadiyam Srihari after he was made Deputy Chief Minister. Mr Srihari had won the seat with a margin of 3.92 lakh votes in last year's election.
The bypoll was seen a first major political test for the Chief Minister after the government assumed office in June last year.
The Congress in particular had put up a spirited campaign, with senior party leaders Sushil Kumar Shinde, Meira Kumar, Ghulam Nabi Azad, Digvijay Singh and Sachin Pilot addressing public meetings.