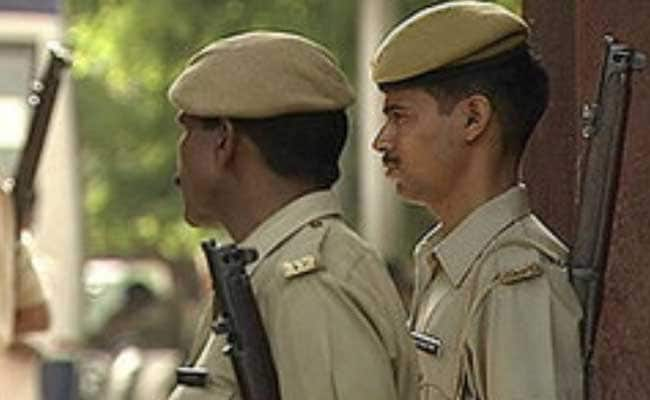 Hyderabad:
A Class 4 student died in a fight with a Class 10 student at a hostel in Telangana's Khammam district, police said on Wednesday.
Nine-year-old D Joseph was found dead with bleeding injuries on Tuesday evening at the government-run tribal welfare residential school in Khammam town, about 200 km from Hyderabad.
Preliminary investigations by the police revealed that the boy died during a fight with the senior student, aged 15.
The accused allegedly hit Joseph with a trunk box on his head and other body parts, resulting in his death on the spot.
Since the residential school runs classes up to fourth standard, the accused was studying in a private school but was staying at the same premises.
Both the students are said to have went around town on a bicycle since morning.
On their return to the hostel, they had a fight over an issue. The elder boy thrashed Joseph severely, causing him to bleed to death.
The hostel staff members were said to have not been around when the incident happened. Alerted about the body of a student lying in the hostel, the warden called the police.
The incident triggered tension in the area as the child's relatives and leaders of students groups ransacked the premises. They demanded action against the hostel warden for his negligence and justice for the child's family.
Police shifted Joseph's body for autopsy and launched an investigation.