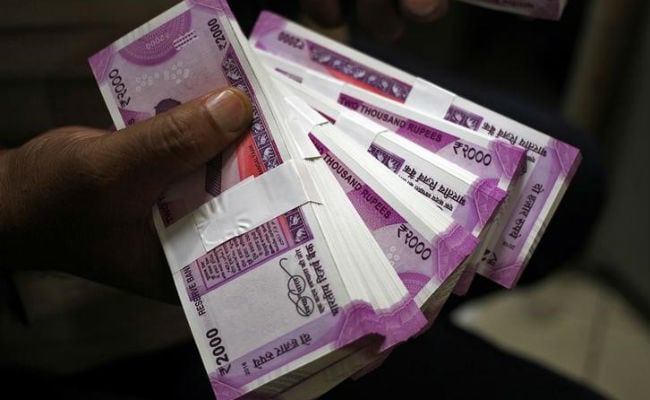 Kancheepuram:
Left with no money, a Russian youth who is touring Tamil Nadu today started seeking alms at a temple in Kancheepuram, police said. The 24-year-old man decided to seek alms after he could not withdraw money using his bank ATM card as the PIN got locked, police said.
The tourist who has been identified only by his first name Evangelin, came to Kumarakottam Sri Subramanya Swami temple and sat at the gate with his backpack and sought alms using his cap.
The devotees were surprised to see a foreigner seeking alms and alerted the police, an officer said, adding he was taken to a police station where they checked his travel documents.
The police said his travel documents were in order and he had a valid visa till next month. The tourist told police that as a last resort he sought alms since he was left with no money. He could not withdraw money using his ATM card since the PIN got locked, he said.
Police said they gave him some money and asked him to go to Chennai and contact Russian consulate officials for help.