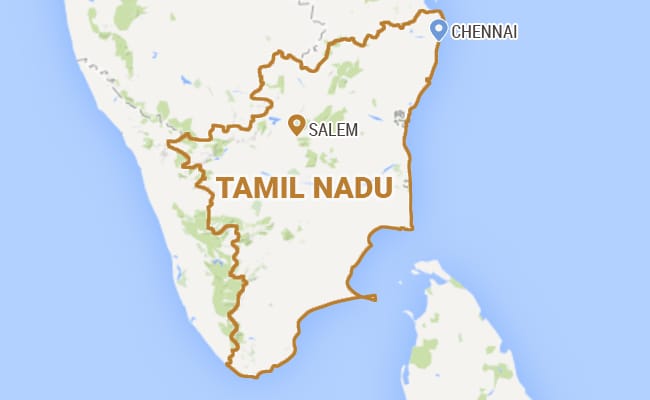 Salem:
Two persons died when earth caved in on them while they were digging near the Yercaud hills, police today said.
Police said a private landowner had engaged 24 workers for digging operations as part of laying the foundation for constructing a lodge.
As there was heavy rain in the hills yesterday, the earth caved in when the two workers were digging, burying them, police said.
The bodies were recovered last evening, they added.
Police are investigating whether the landowner had all the documents for constructing the lodge.