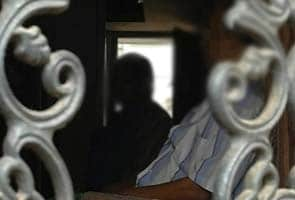 Thiruvananthapuram:
When she was 16, she was raped by 42 men in 40 days. In Kerala, her case is known as the Suryanelli rape case, after the village where she lived with her parents. They have moved houses twice since then, driven out they say by jeering neighbours.
"Nobody accepts us; when they see us, they try to avoid us. We don't go out," said her father.
As a teen, she was abducted by a bus conductor who raped her, then passed her onto others, some of who were powerful and well-connected in Kerala at the time.
She was then discarded with no money and in no condition to return home - she couldn't sit or stand because of her injuries.
It was her case that led in 1999 to the commissioning of Kerala's first special court dedicated to handling cases of sexual assault.
35 people accused of raping her were convicted. But the Kerala High Court, three years later, reversed that decision, holding only one person guilty. The grounds for this verdict were criticised by many people.
Her family and the state prosecutor both appealed to the Supreme Court in 2005 against the High Court's verdict. The hearing is yet to begin.
The family survives on the parents' pension. The victim was given a job as a peon in a government department but in February, she was arrested and suspended for financial misappropriation.
Many activists argued that she was being persecuted for continuing her battle against well-connected men.